The Bubble Master is a professional and durable machine that is capable of introducing enormous quantities of bubbles into the atmosphere.
The high-powered fans offer variable speed control and allow for greater flexibility when projecting bubbles. For further flexibility, the Bubble Master can be paired with our Swivel Bracket to maximize bubble distribution.
The easy-to-use one-knob control or optional DMX control makes operation straightforward to achieve enormous bubble output. The Bubble Master is compatible with our fluid distribution system allowing for continuous use for rides and attractions.
Available in 110V or 220V, the Bubble Master is CE Certified. 
Bubble Machines and Related Products
Ultratec maufactures a series of Bubble Masters and complimentary machines. Not sure which snow machine will suit your needs? Contact our sales team.
North America
T: 800-388-0617
E: [email protected]
Europe
T: +49 (0)69 87 000 1850
E: [email protected]
Swivel Bracket
Use with your machine to maximize distribution of fog, snow or bubbles.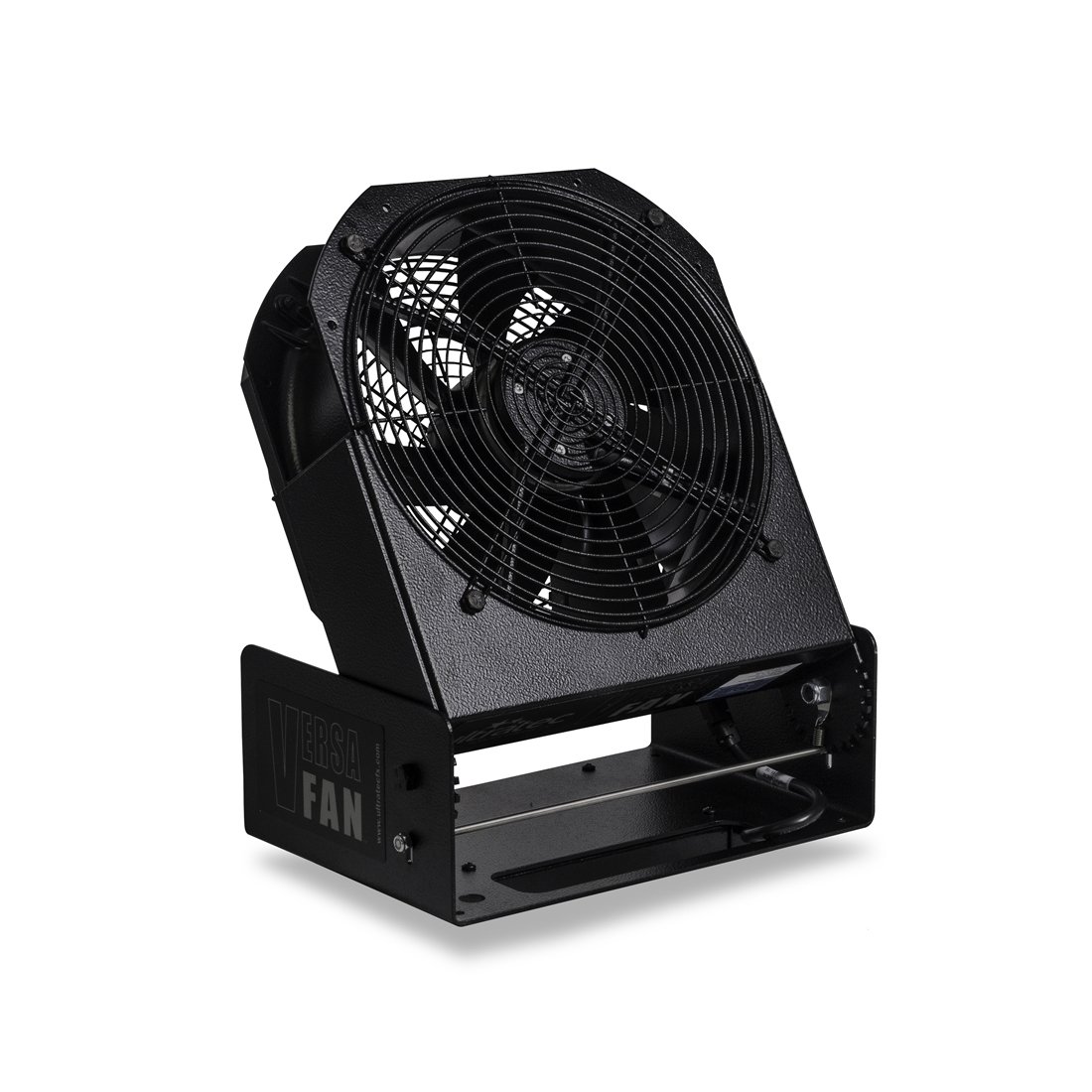 Versa Fan
It is a compact, heavy-duty fan that is compatible with haze, fog, snow and bubble machines.
TwisterX Fan
Light and easy to handle, this fan meets a range of needs from movies and television production.
Turbo Fan
Use with the Eclipse or the LSG for large stage set-ups and push low fog where you need it.
Our bubble fluids are capable of producing enormous quantities of bubbles that float into the atmosphere. Long-lasting and colorful they always add a touch of magic to any wedding, dance party, live event or theme park attraction. Our bubbles are dry and do not leave a residue after popping.
Fluids are available in 4 L, 20 L and 205 L containers. Not sure which bubble fluid you need to create the desired effect? Container our sales team.
North America
T: 800-388-0617
E: [email protected]
Europe
T: +49 (0)69 87 000 1850
E: [email protected]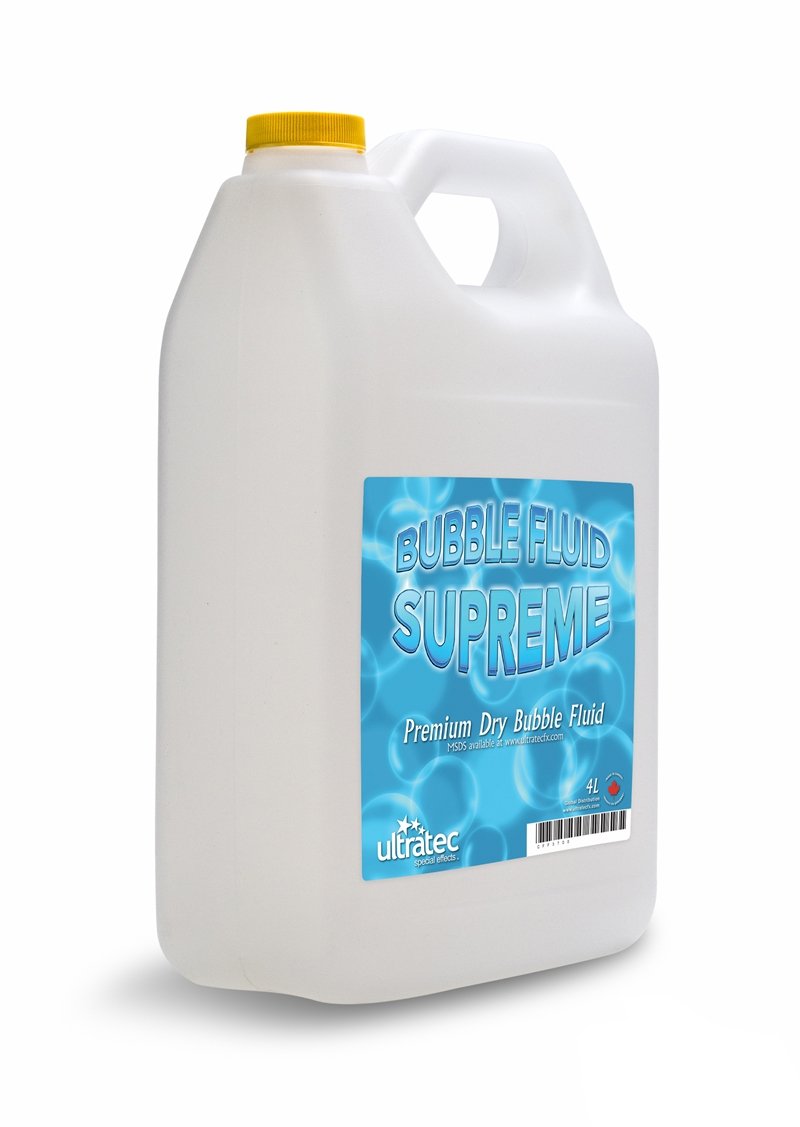 Bubble Fluid Supreme
Produces a large quantity of bubbles that are much drier and longer lasting bubbles.
Bubble Master Fluid
Add a touch of whimsical magic to the background for weddings, theme parks and live events.
Accessories listed here are for the Bubble Master. Looking for an accessory not see listed here? Container our sales team.
North America
T: 800-388-0617
E: [email protected]
Europe
T: +49 (0)69 87 000 1850
E: [email protected]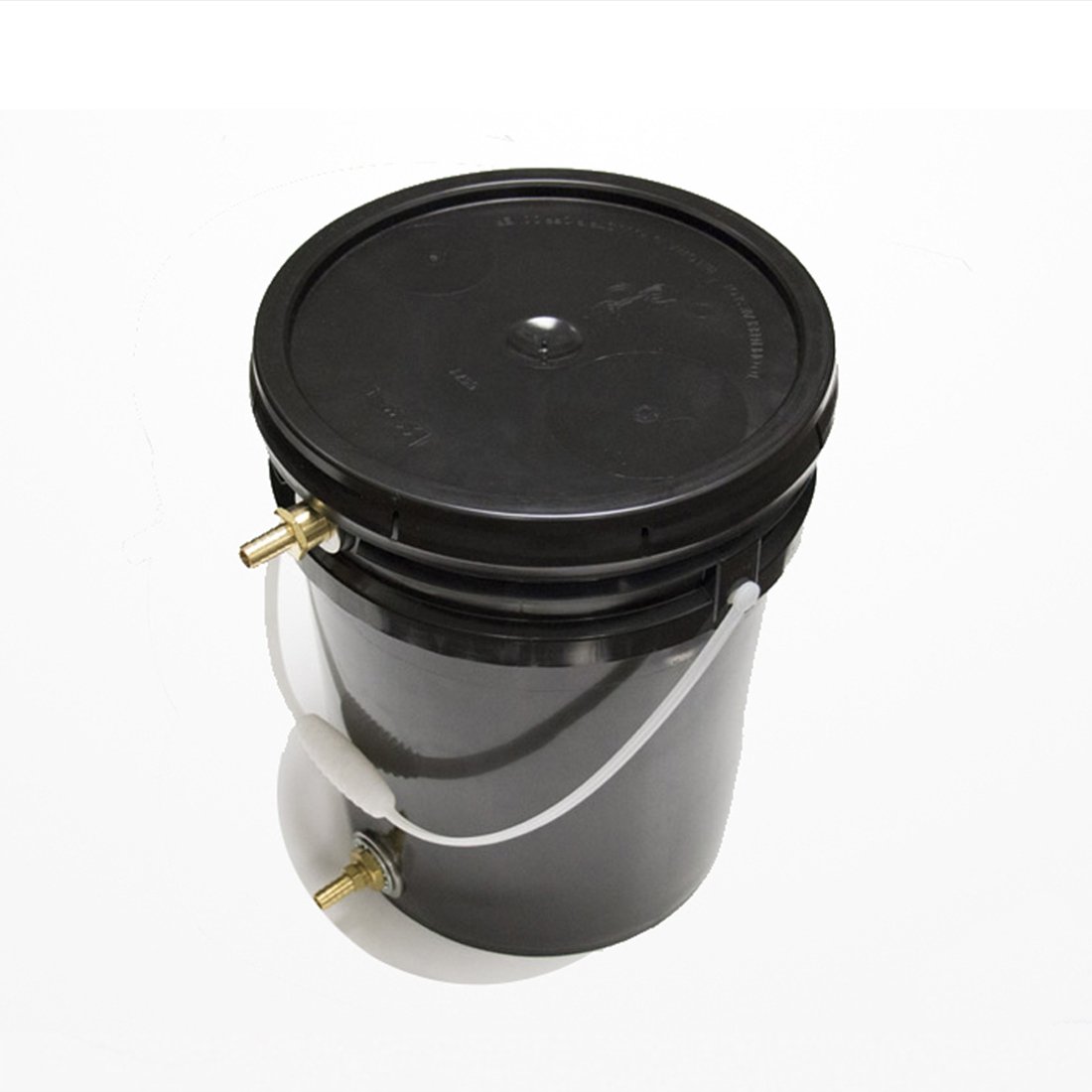 CLB-2010 Bubble Master FDS Pail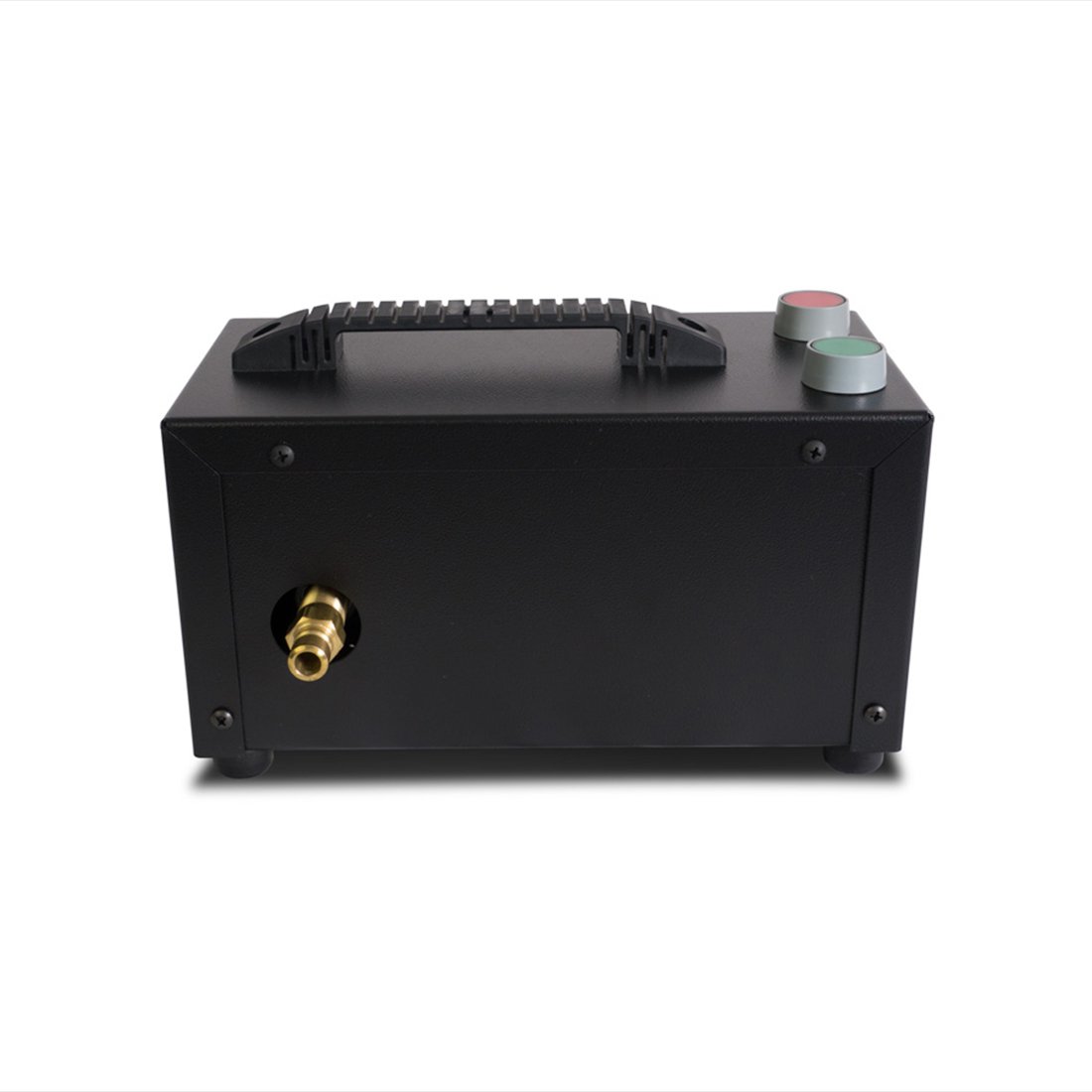 CLF-4145 FDS Pump 110V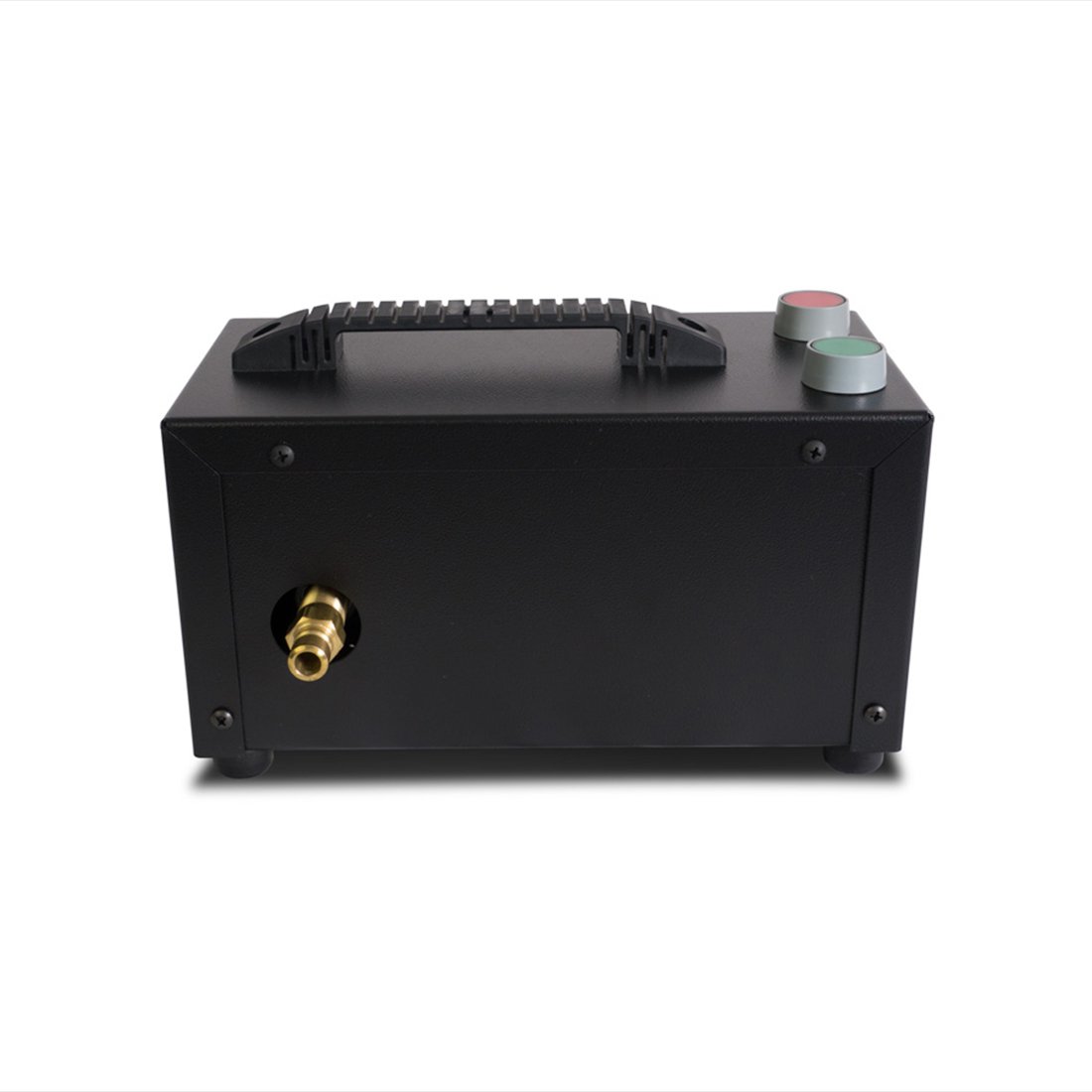 CLF-4147 FDS Pump 220V
CLB-2007 Bubble Master Tripod Stand
CLB-2005 Bubble Master Stand Plate
CLB-2009 Bubble Master Truss Mount
CLF-6000 Swivel Bracket