Make Lasting Impressions with Low-Lying Fog Effects
Professional, cost effective solution for creating spectacular low-lying fog effects
The Dry Icer is a professional, cost-effective solution for creating spectacular low-lying fog effects when a shorter run time is sufficient.
Its sleek new design is compact, portable, lightweight, and built with a durable corrosion-resistant polyethylene material for effortless use.
With a 20 lb (10 kg) dry ice capacity contained in a stainless-steel basket, the Dry Icer features a 5-gallon (20 liter) unit equipped with a 1,500-watt element to heat the water.
Utilizing our 3-step pivoting ratchet system, the basket eases into the boiling water creating a continuous thick, low-lying fog for approximately 5 minutes.
Available in 110V or 220V, the Dry Icer is CE Certified.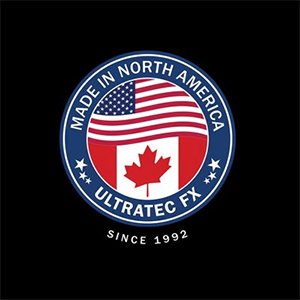 Looking for a part for your Dry Icer? Contact us.
T: 519.951.3355
TF: 866.534.5557
E: [email protected]
Low Fog Generators and Related Products
Ultratec manufactures a series of low fog generators and complimentary machines. Not sure which low fog generator will suit your needs? Contact our sales team.
North America
T: 800-388-0617
E: [email protected]
Europe
T: +49 (0)69 87 000 1850
E: [email protected]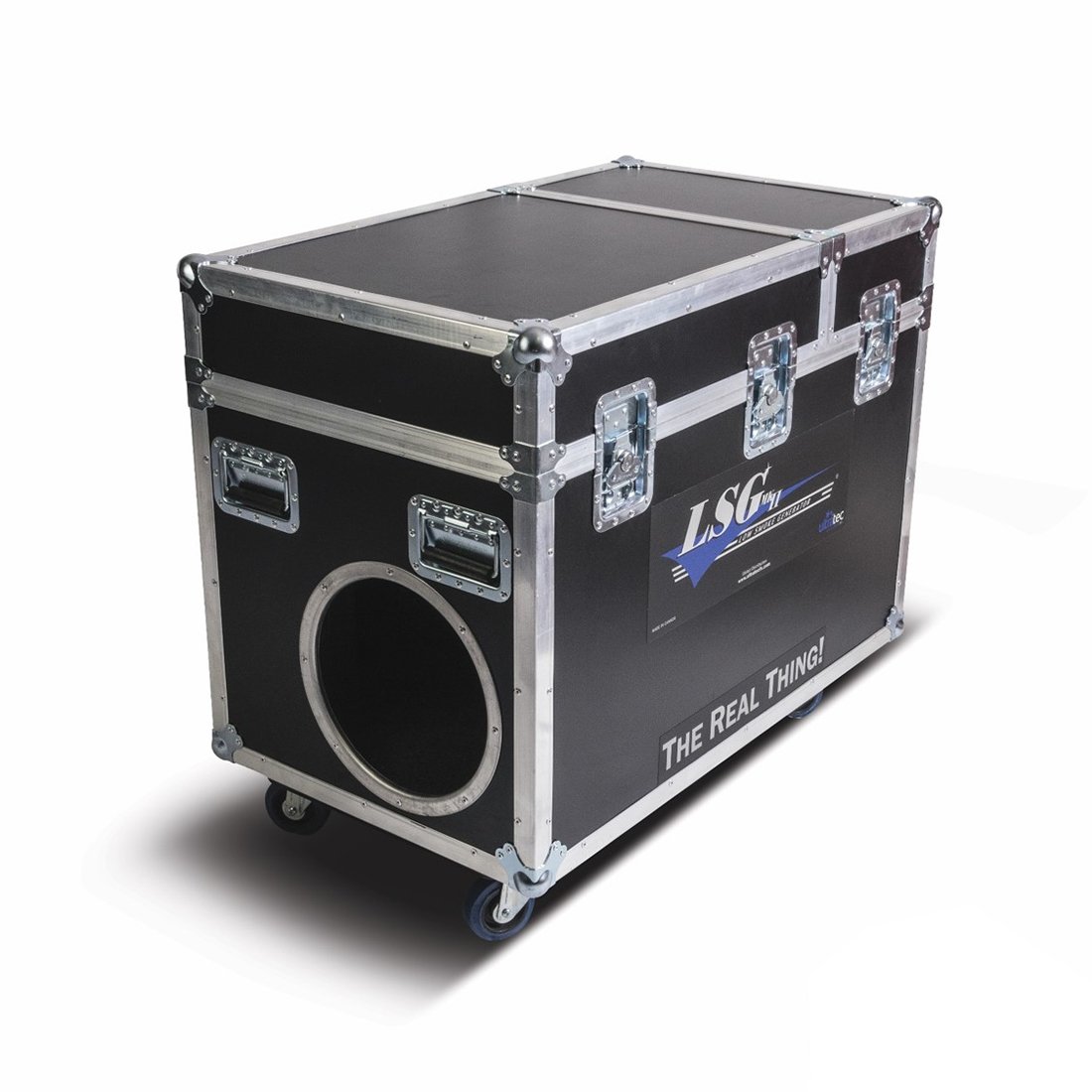 LSG - Low Smoke Generator
Our original touring level, continuous use, low fog machine.
LSX - Low Smoke Converter
Produce low fog effects when liquid CO2 is not readily available.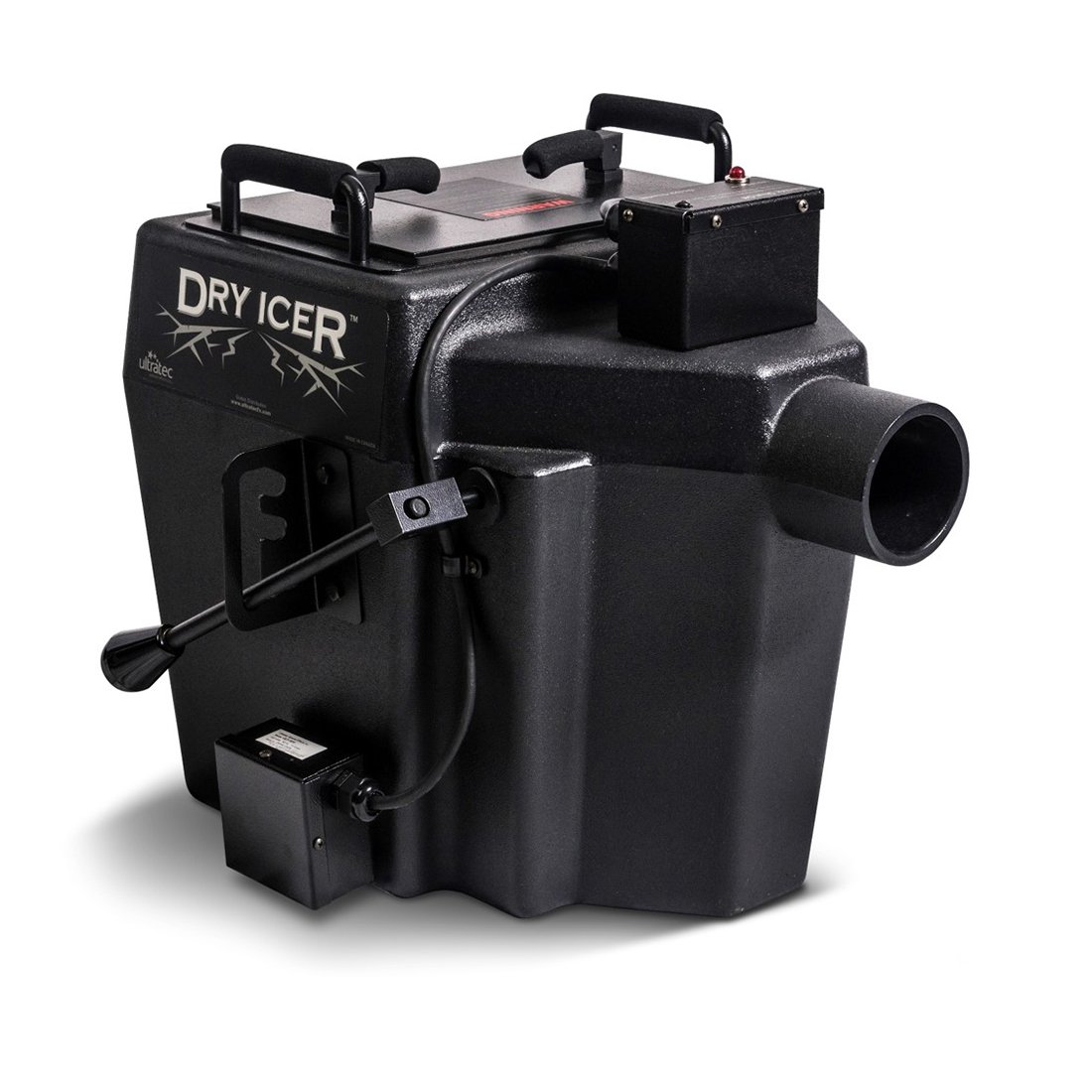 Dry Icer
Ideal when a shorter run time is sufficient, create low fog using dry ice.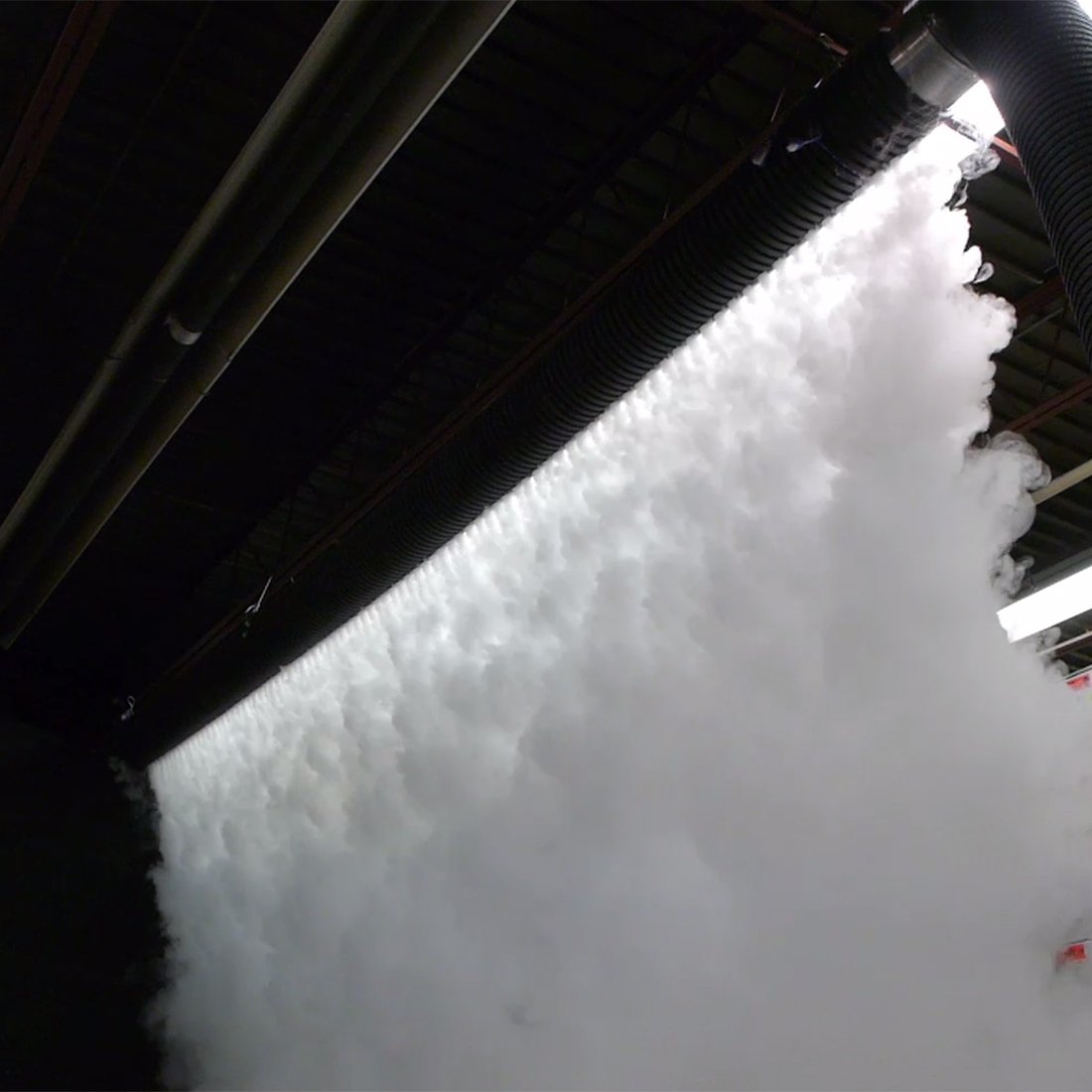 Fog Curtain
Use with the Eclipse or LSG to create big reveals or projection screens.
Floor Pocket
Use with the Eclipse or the LSG for large stage set-ups and push low fog where you need it.
The accessories listed here are for the Dry Icer. Looking for an accessory not listed here? Contact our sales team.
North America
T: 800-388-0617
E: [email protected]
Europe
T: +49 (0)69 87 000 1850
E: [email protected]
CLF-1820 Dry Icer Road Case
CLF-2955 4 Fog Non-insulated Flex Hose 25'