Create Instant Excitement with the Fog Blade!
THE FOG BLADE CREATES AN IMPRESSIVE INSTANT FOG EFFECT!
Whether using it as a single blade, tandem or multi blade set-up, with the blink of an eye, this unique fog effect can be used as a projection surface, or to hide performers or scenery behind a white plume of fog.
To maximize the effect, each Fog Blade should be paired with a fog machine such as the workhorse of our lineup, the G3000 water-based fog machine.
The Fog Blade has a five-year warranty against manufacturer's defect provided Ultratec fluids are used.
LIST PRICE
CLF-2504 mild steel: $392.45 USD
CLF-2504A aluminum: $487.17 USD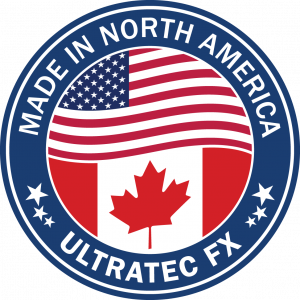 Looking for a part for your Fog Blade? Contact us.
T: 519.951.3355
TF: 866.534.5557
E: [email protected]
For over 25 years our fog fluids have been used to create world-class fog and low fog effects for live theatre, concert tours, sporting events, and theme parks. Our line of fog fluids is essential for creating a broad range of fog effects.
Fluids are available in 4 L, 20 L, and 205 L containers. Not sure which fluid you need to create the desired effect? Container our sales team.
North America
T: 800-388-0617
E: [email protected]
Europe
T: +49 (0)69 87 000 1850
E: [email protected]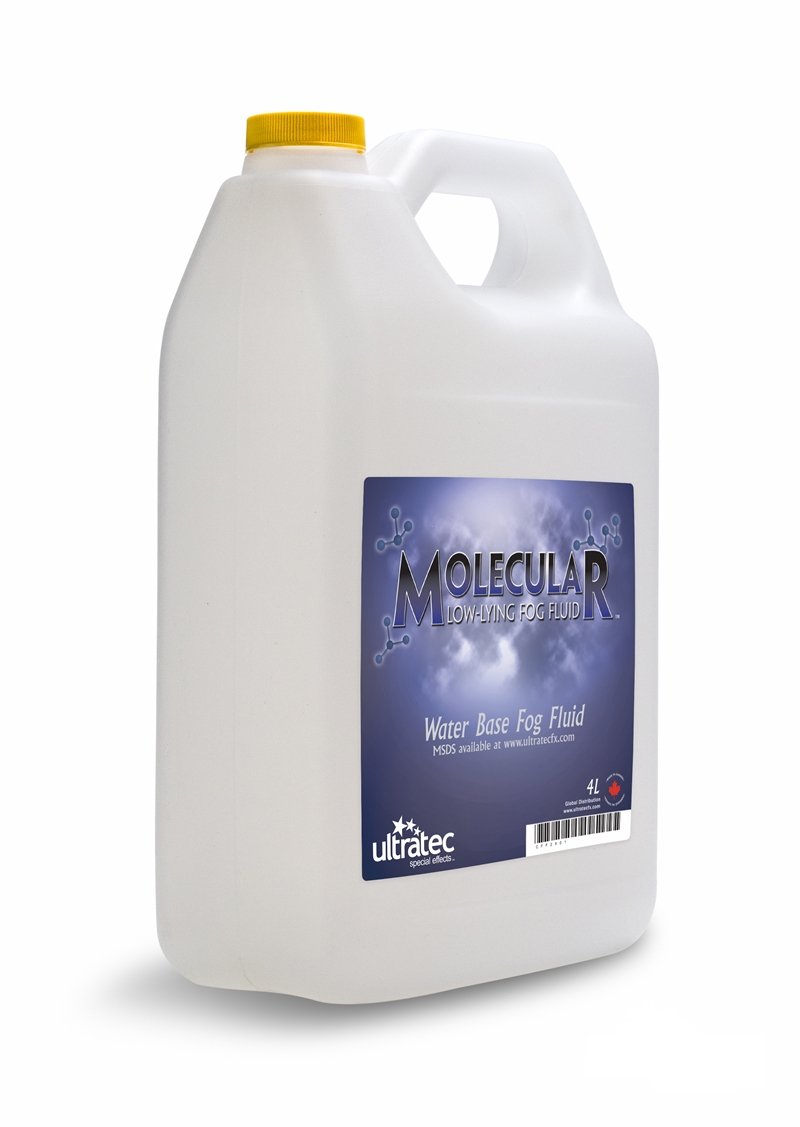 Molecular Fog Fluid
Sets the industry standard with a clean white, thick and fluffy fog, perfect for low fog effects.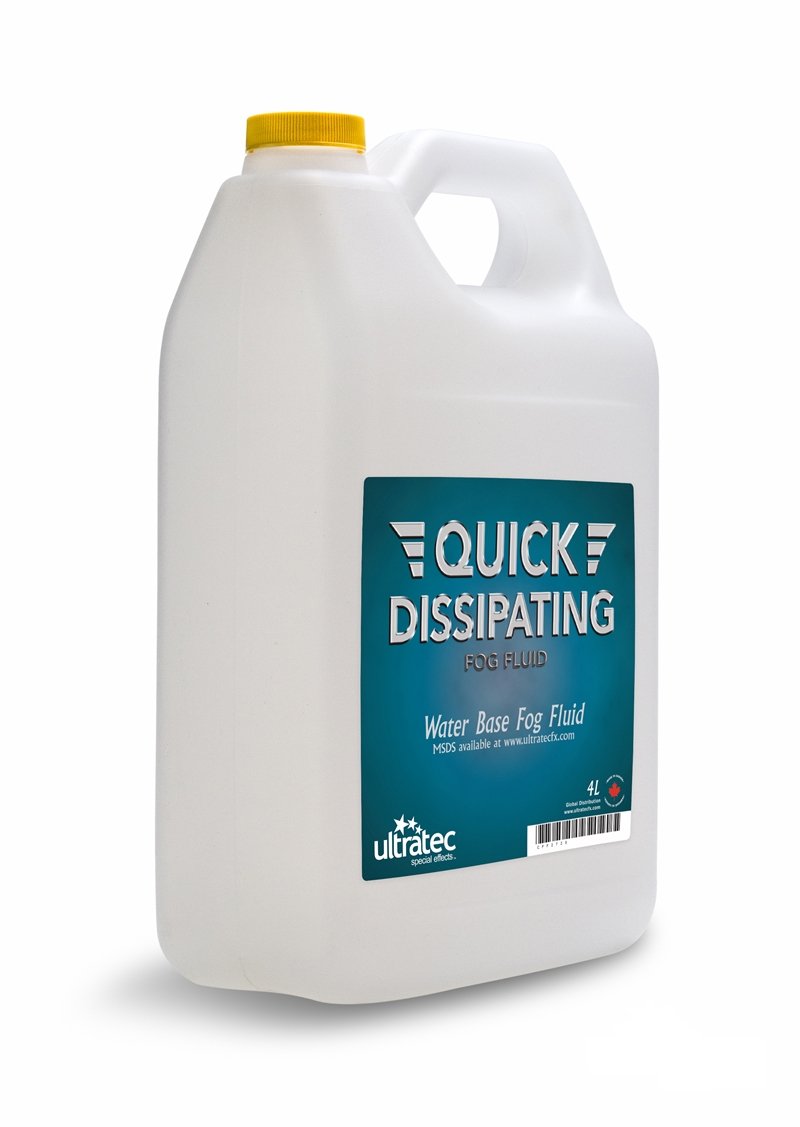 Quick Dissipating Fluid
Ideal for creating a nice white fog effect entrance, or blast effect that disappears quickly.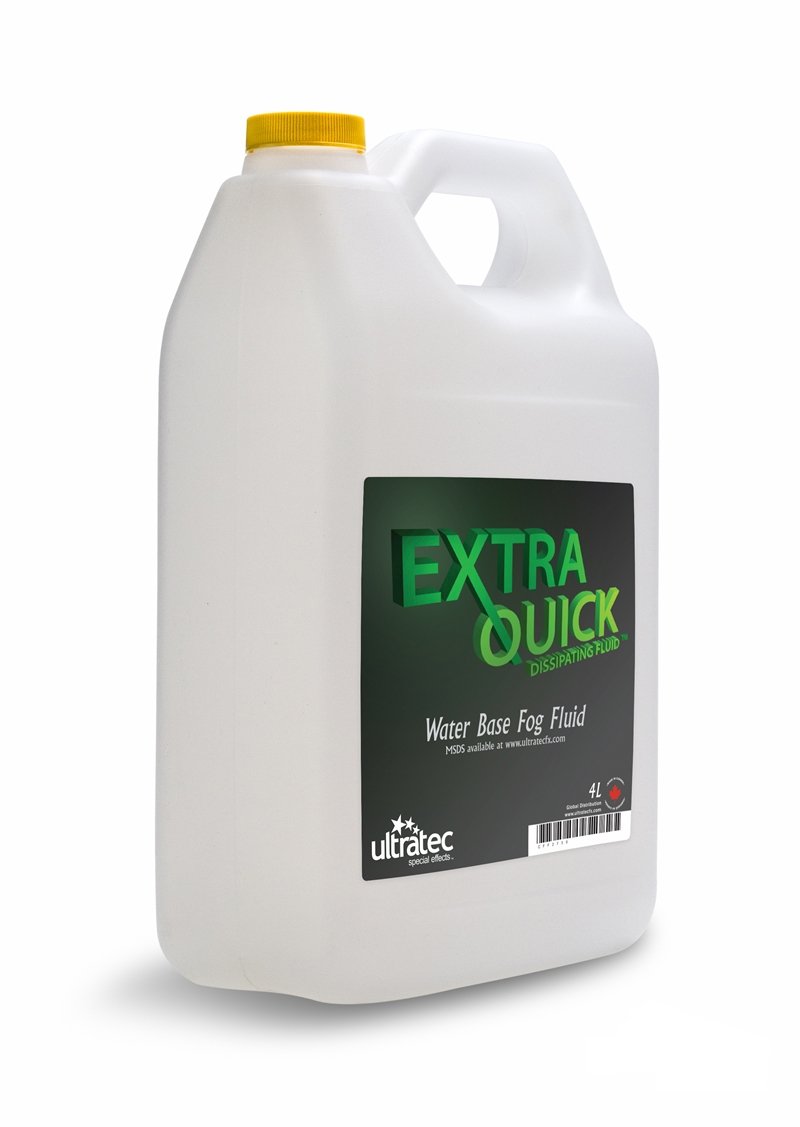 Extra Quick Dissipating Fluid
Creates nice, white fog effects, dissipates twice as fast as Quick Dissipating Fluid.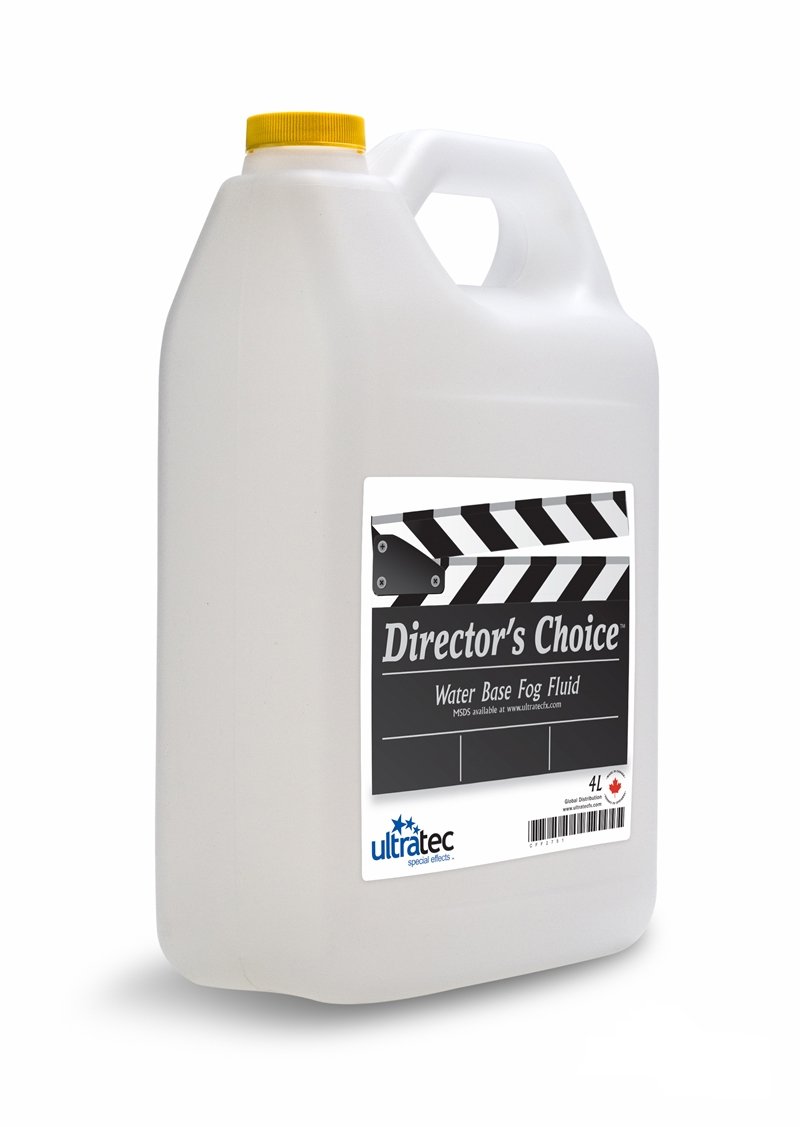 Director's Choice Fluid
Creates a medium white fog with medium hang time, great for your everyday fog needs.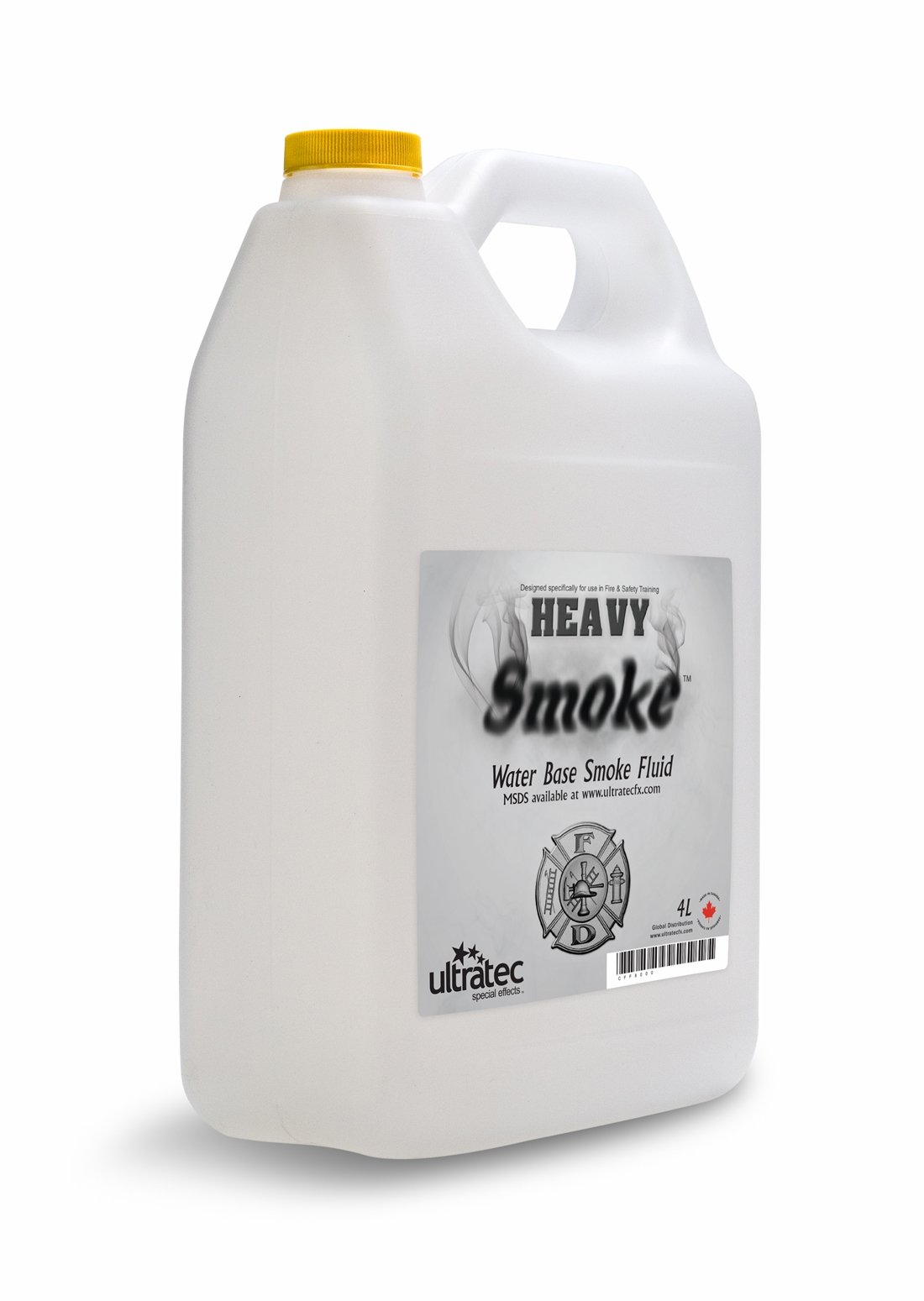 Heavy Smoke Fluid
Our original smoke fluid, excellent for Breathing Apparatus Training and Search and Rescue Situations.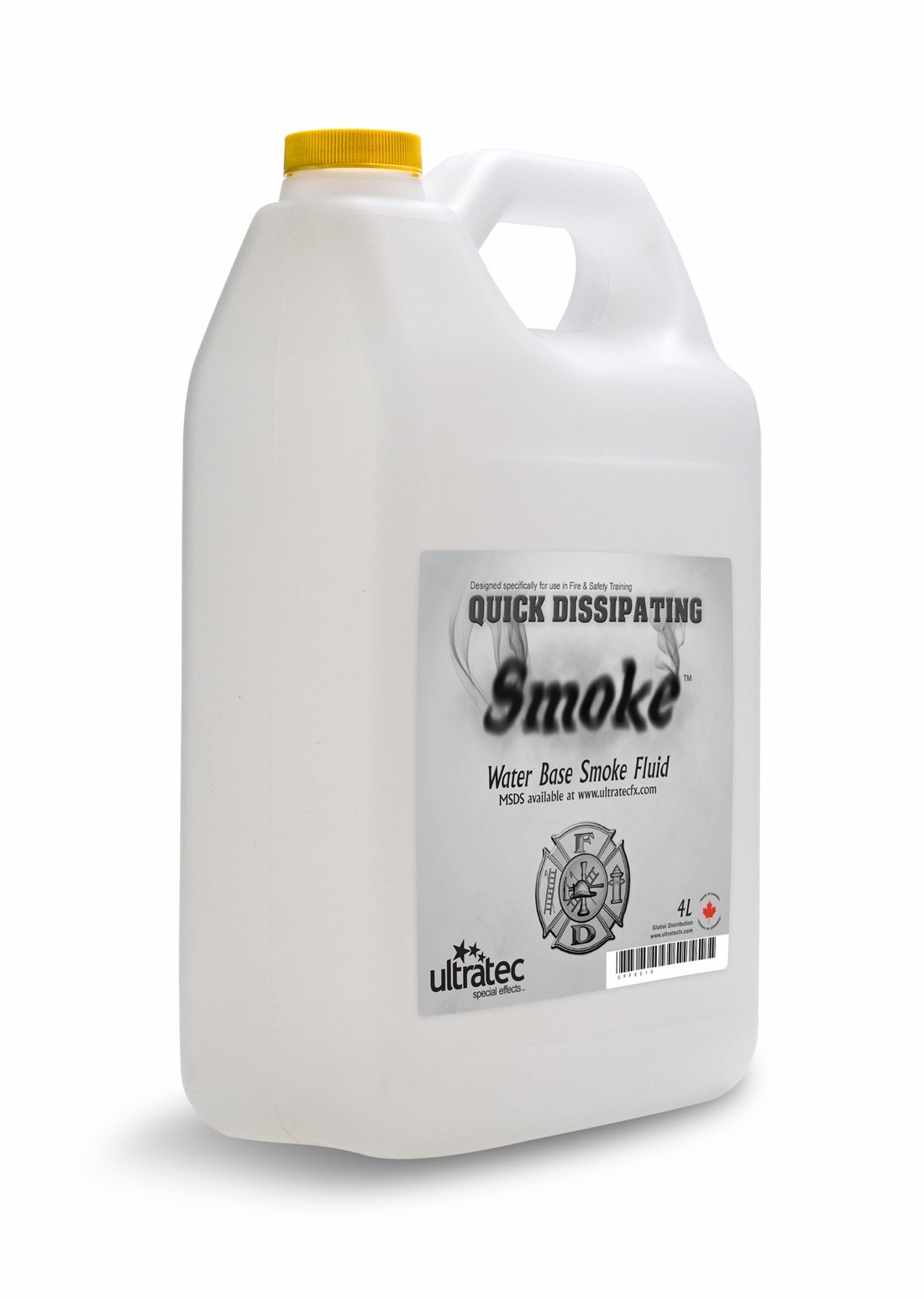 Quick Dissipating Smoke Fluid
Used for Breathing Apparatus Training and Search and Rescue situations, creates slow rising smoke.
Longer Lasting Smoke Fluid
Ideal for Positive Pressure Ventilation Training (PPV), this fluid has a long hang time.
Maximum Value Fog Fluid
An economical solution, creates a medium gray fog and has a medium hang time.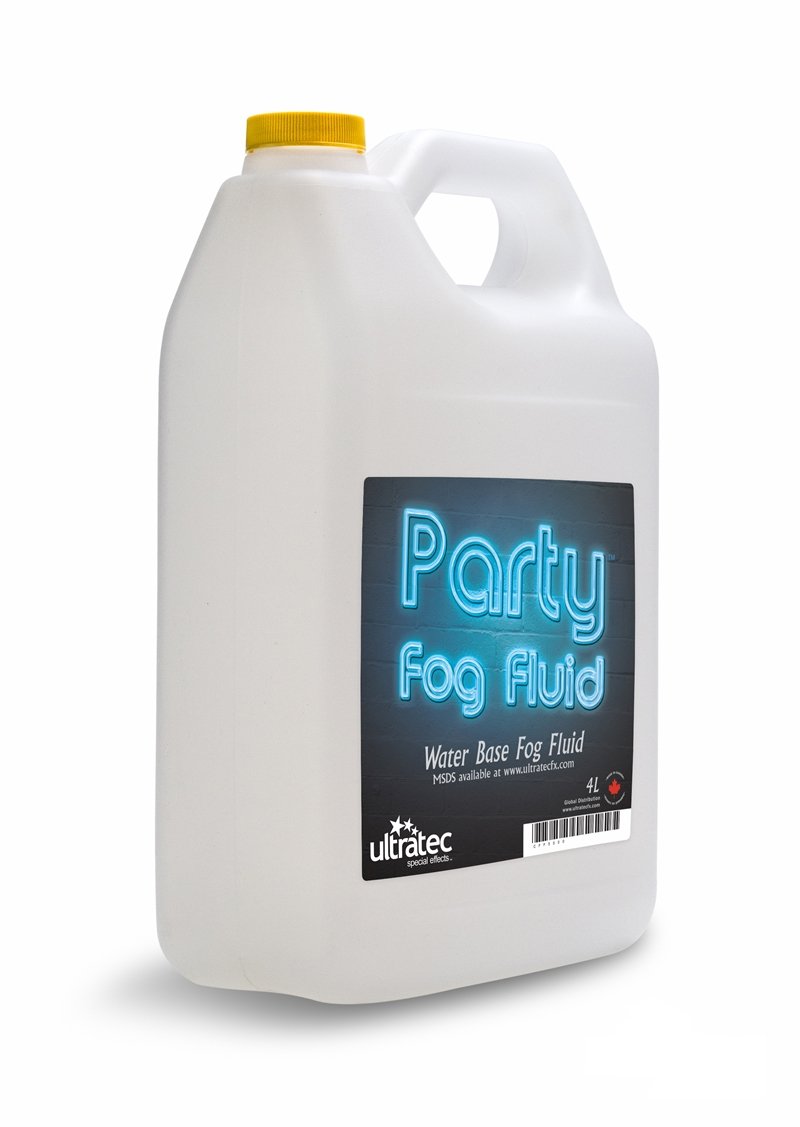 Party Fog Fluid
Creates a low white fog and has a medium to long hang time.
Halloween Haunt Fluid
Creates a gray white fog with a medium to long hang time for all your haunt attraction fog effects.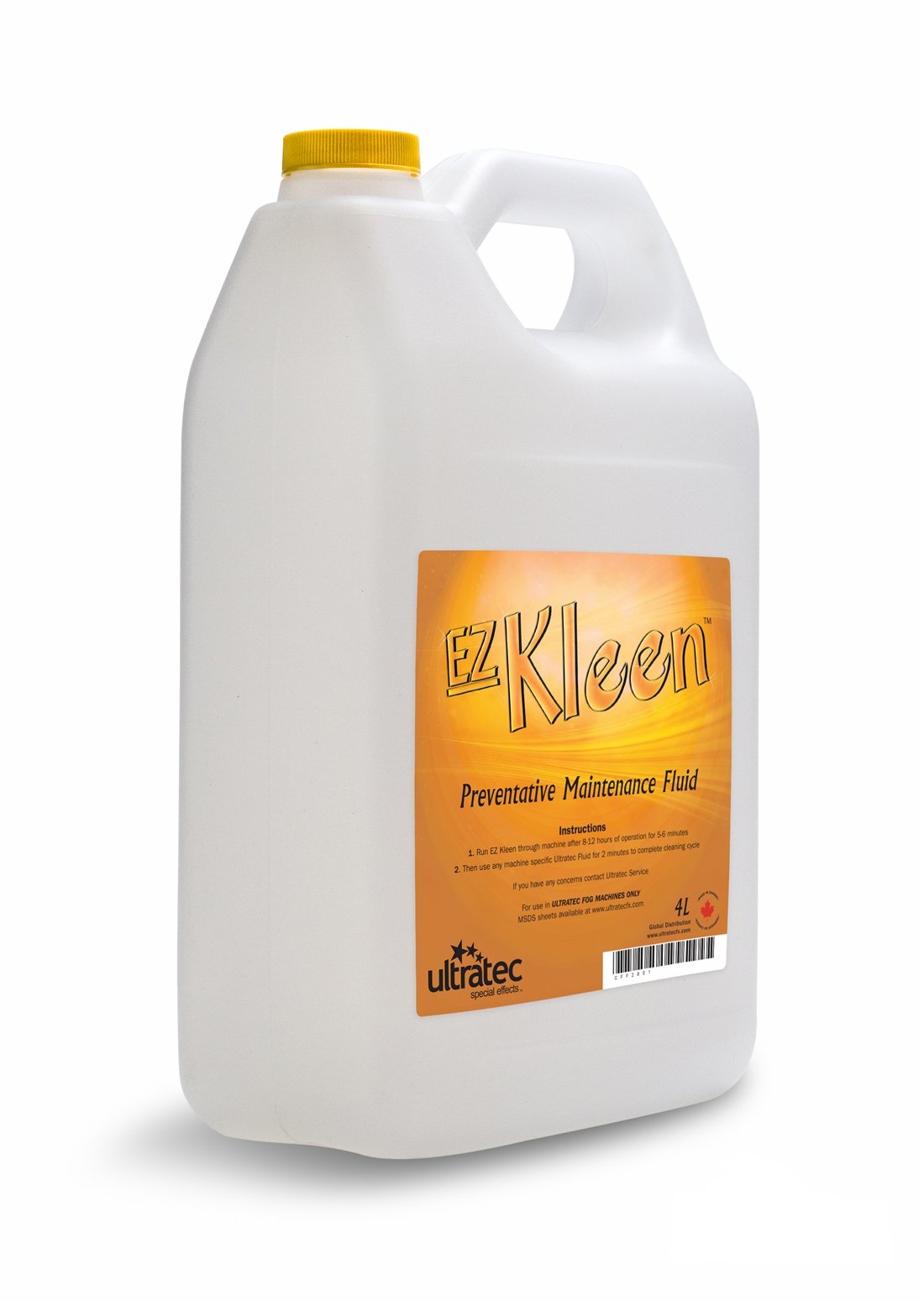 EZ Kleen Preventative Maintenance Fluid
Assists in reducing blockages in your machine's Rapid Change Heat Exchanger.
FOG GENERATORS AND RELATED PRODUCTS
Ultratec manufactures a series of fog generators and complimentary machines. Not sure which fog generator will suit your needs? Contact our sales team.
North America
T: 800-388-0617
E: [email protected]
Europe
T: +49 (0)69 87 000 1850
E: [email protected]
G3000 Mega Fog Burst
Create a large fog burst using the G3000 with the Mega Fog Burst attachment.
Weather-It Case
Ideal for outdoor use, keep weather out, and your atmospheric effect machine dry.
Floor Pocket
Use with the Eclipse or the LSG for large stage set-ups and push low fog where you need it.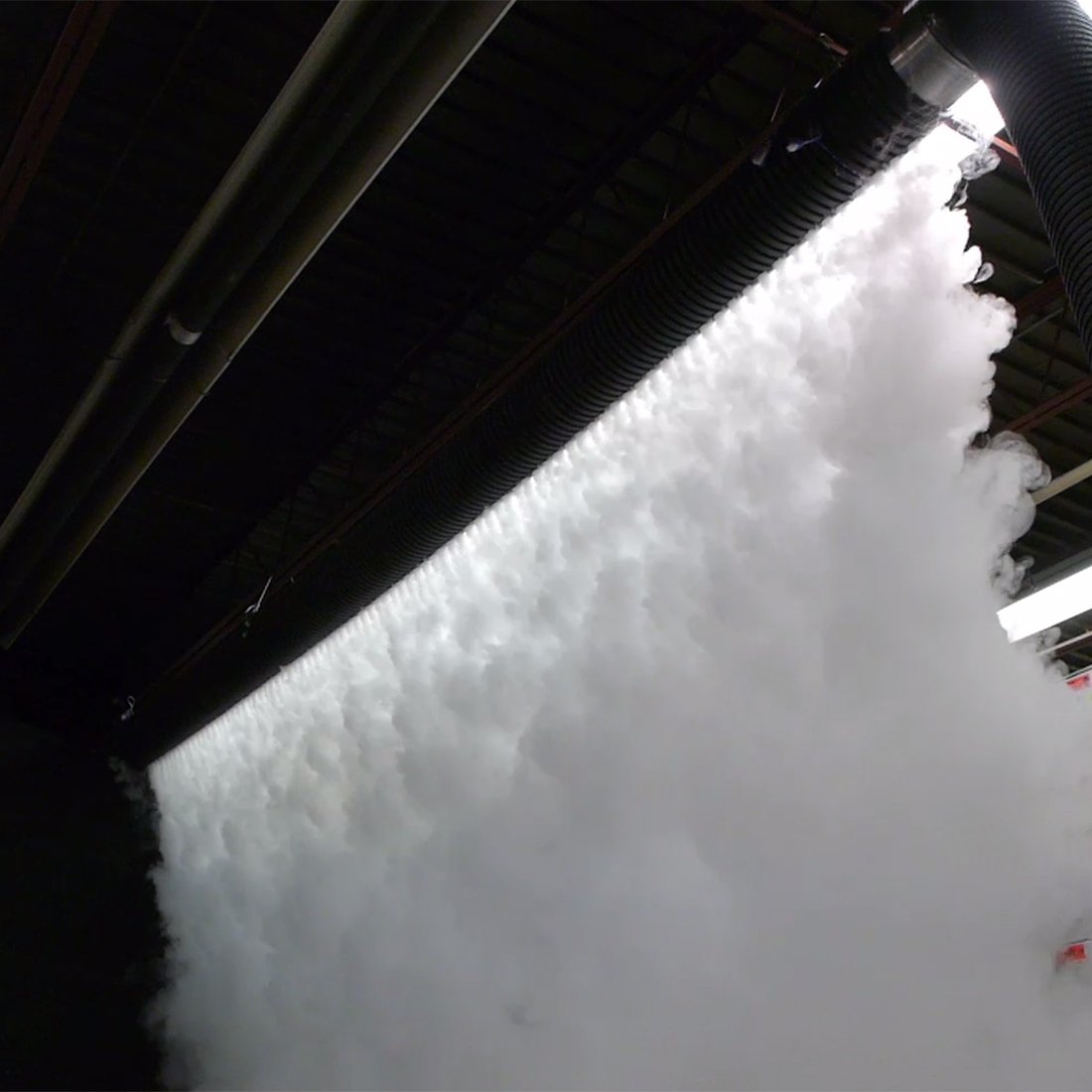 Fog Curtain
Use with the Eclipse or LSG to create big reveals or projection screens.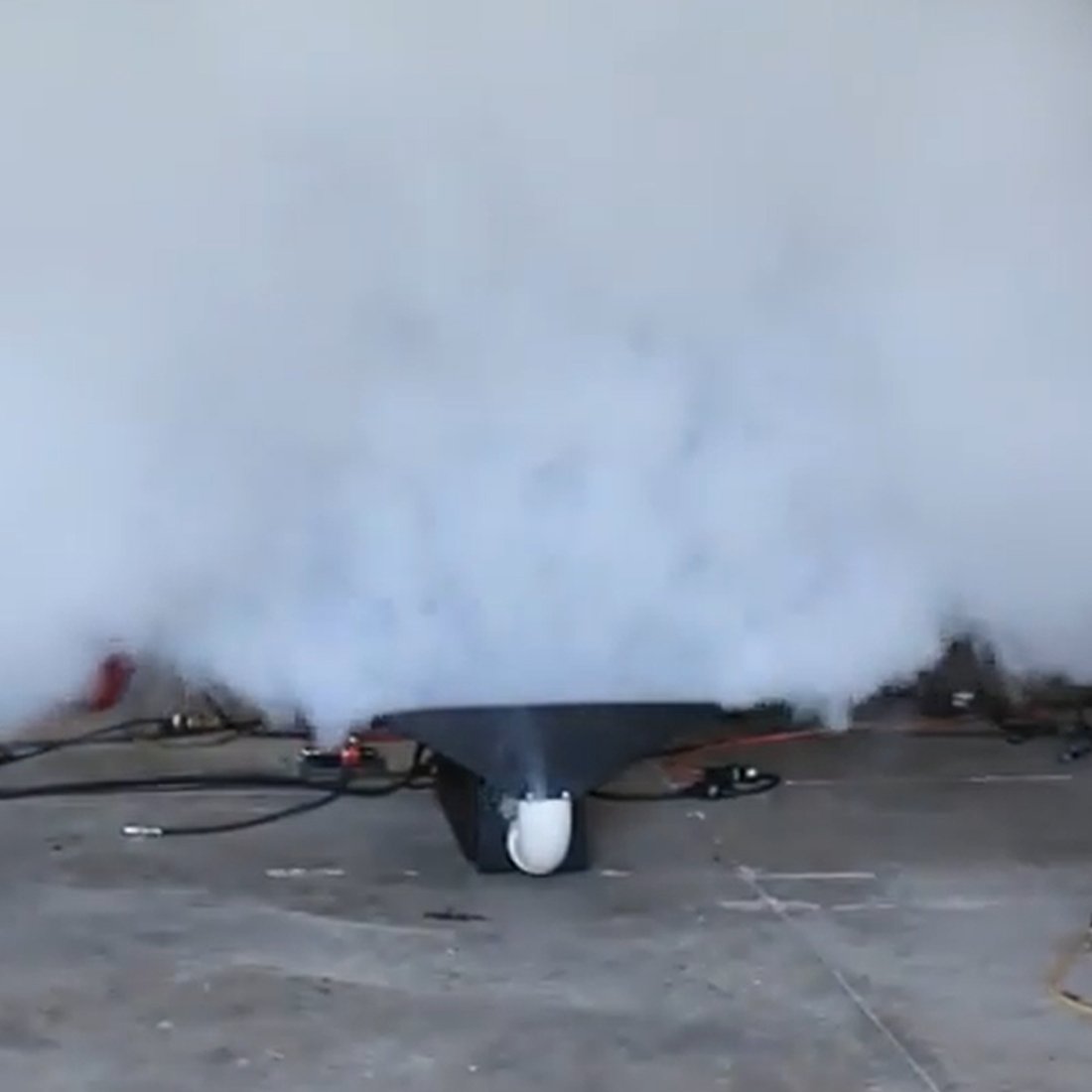 Fog Blade
Use with the G3000 to create unique fog wall shapes in different sizes.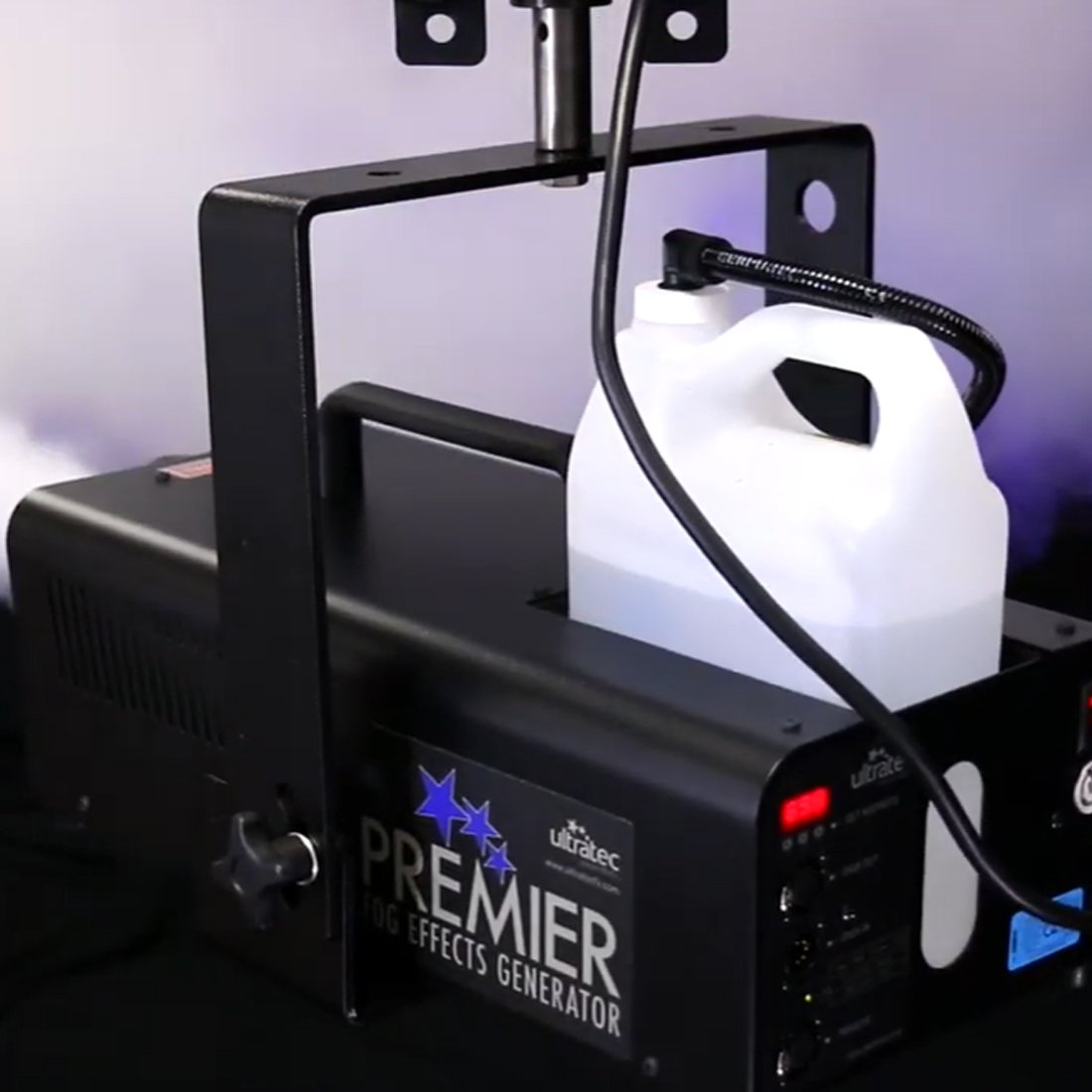 Swivel Bracket
Use with your machine to maximize distribution of fog, snow or bubbles.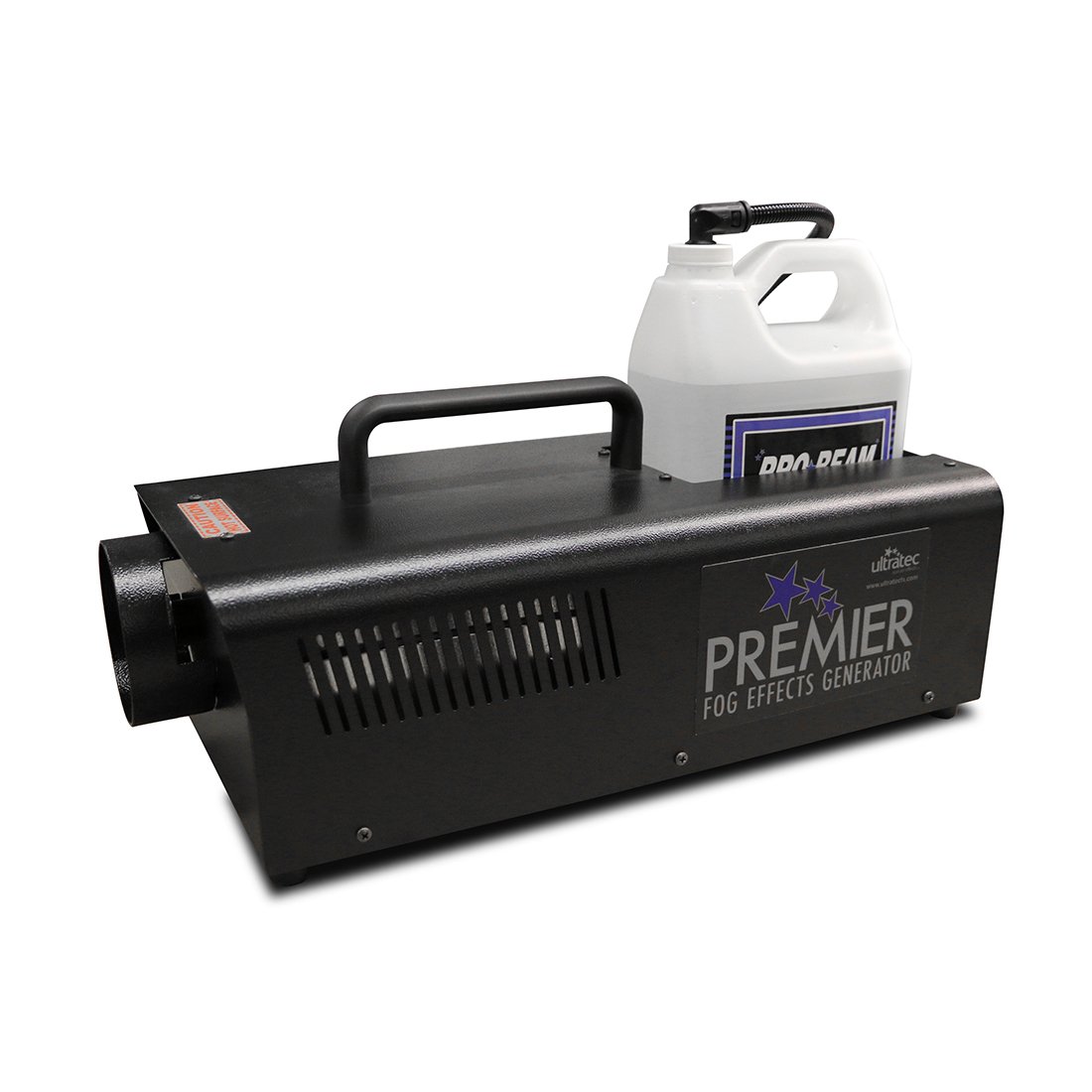 Premier Fog Generator
This best-in-class fog generator has a heating capacity of 1400 watts.
Ultra Handy Fogger
This handheld, portable unit is quiet, and while it has a small footprint, it's big on fog effect.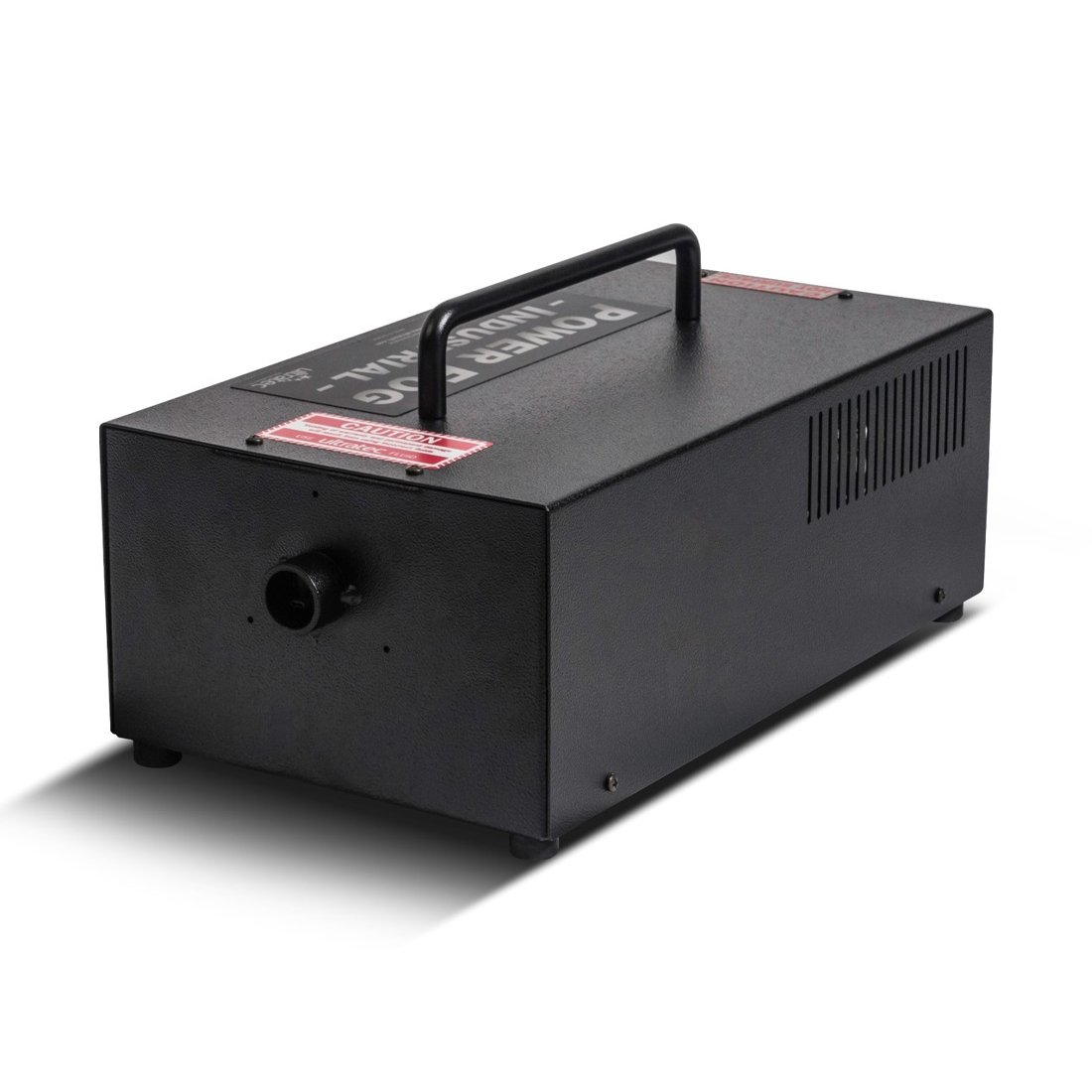 Power Fog Industrial
A fog machine for extensive continuous use such as theme parks or haunt attractions.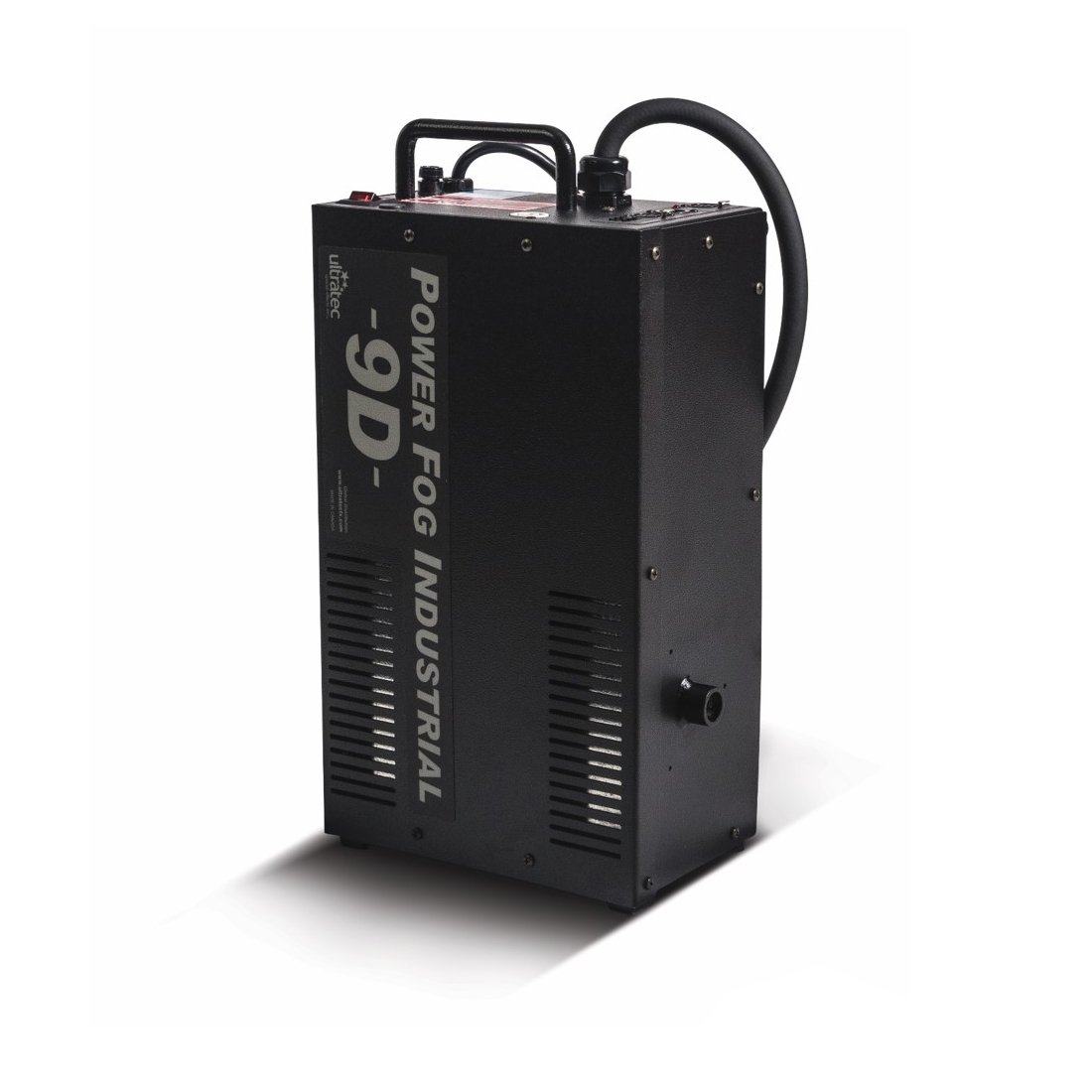 Power Fog Industrial 9D
A fog machine that can be rotated 90 degrees and provides extensive continuous use.
Power Fog Industrial 9D Fog Burst
Create similar fog effects to cryo jets for a fraction of the operational costs.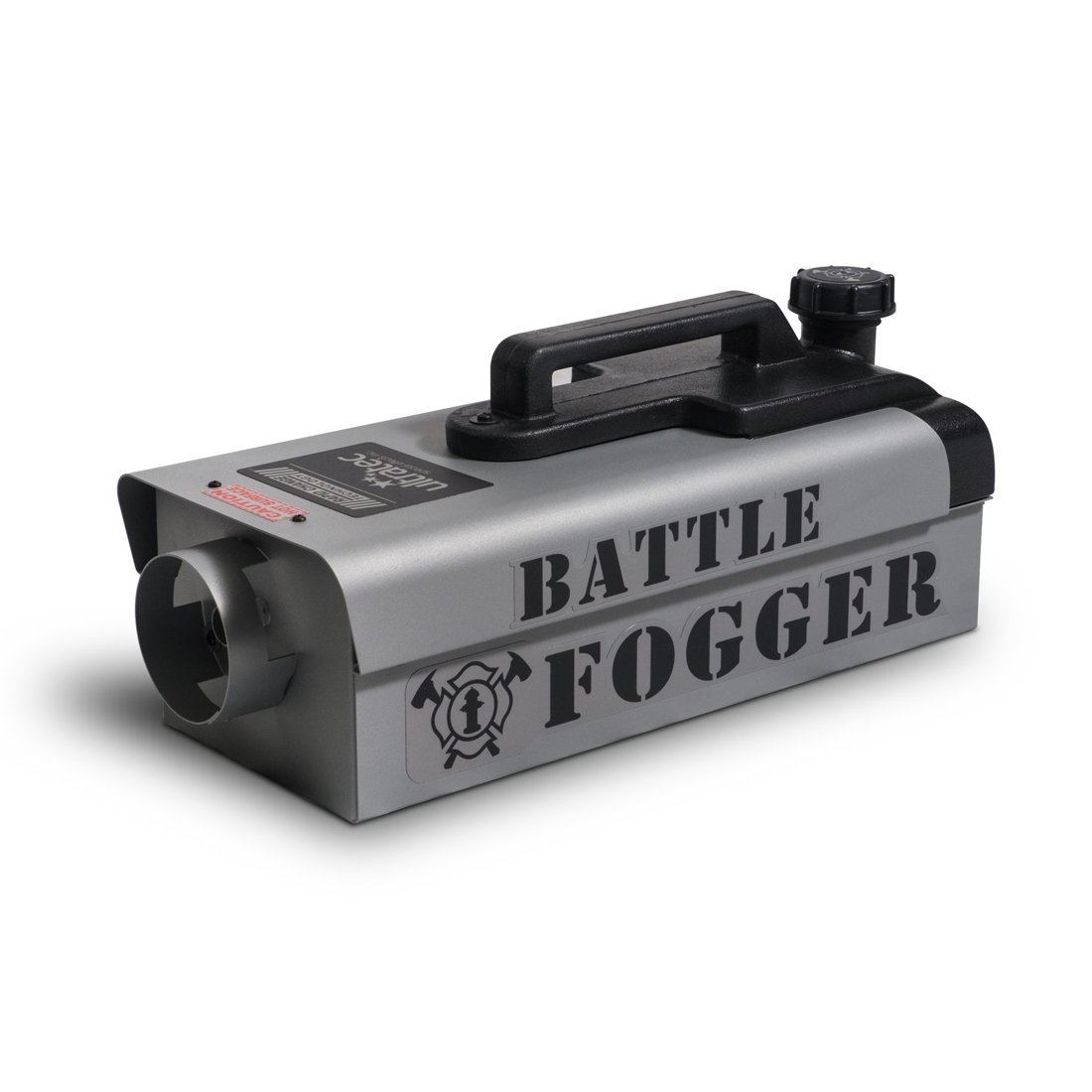 Battle Fogger
Simulate dense smoke creating safe, but realistic scenarios for executing training exercises.
Show Fogger Pro
Our entry level fog machine with integrated fluid reservoir and easy to use timer remote control.