A Fan That's Small but Mighty!
Versatile, small and powerful best describes our Versa Fan.
The Versa Fan can be positioned on stage or hung from stage rigging to meet a variety of production needs.
It is a compact, heavy-duty fan that is compatible with haze, fog, snow and bubble machines, evenly distributing the special effects across the stage. The unique design makes the fan user-friendly and very portable.
The Versa Fan comes with a built-in variable speed control but can also be controlled by an optional DMX interface.
Another key feature is its built-in ratchet system, which offers multiple positioning options and a positive locking positioning base for quick and easy use.
The Versa Fan has a five-year warranty against manufacturer's defect.
Versa Fan And Related Products
Ultratec manufactures a series of fans. Not sure which fan will suit your needs? Contact our sales team.
North America
T: 800-388-0617
E: [email protected]
Europe
T: +49 (0)69 87 000 1850
E: [email protected]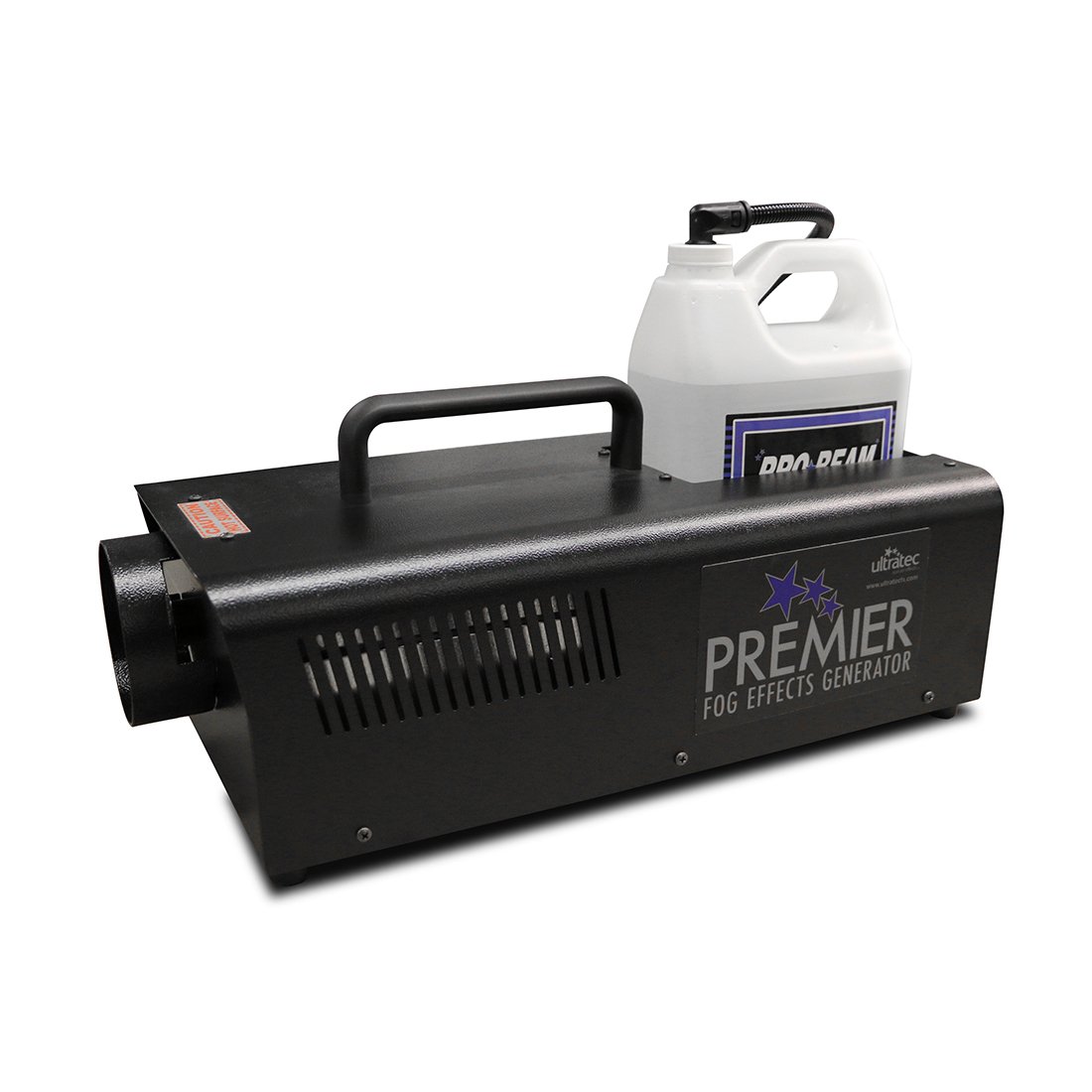 Premier Fog Generator
This best-in-class fog generator has a heating capacity of 1400 watts.
Silent Storm DMX Snow Machine
Includes 2-channel DMX fan speed and flow control, is a remarkable snow machine.
Turbo Fan Snow Machine
Provides continuous snow fall with extensive distribution on queue for large and small theatre productions.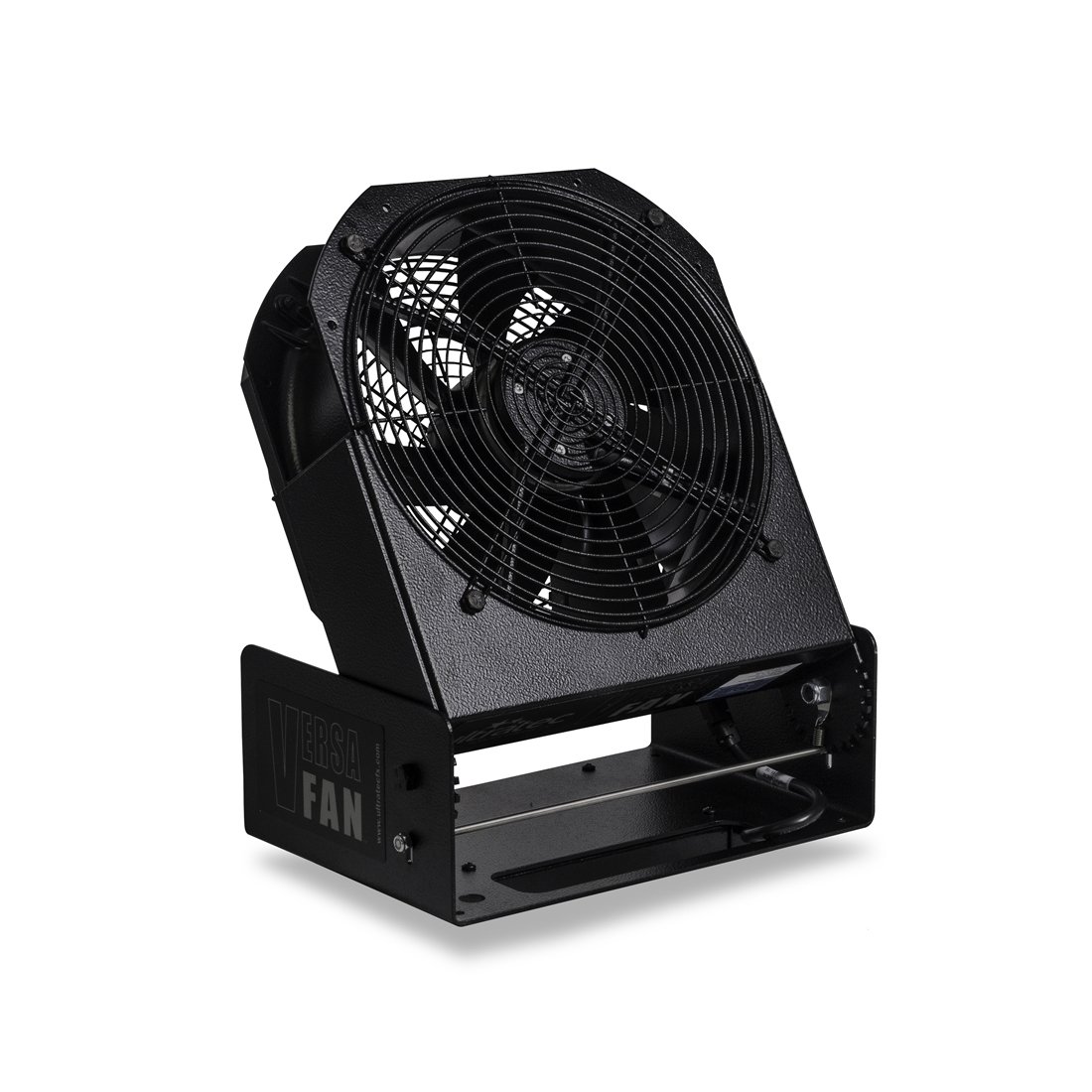 Versa Fan
It is a compact, heavy-duty fan that is compatible with haze, fog, snow and bubble machines.
TwisterX Fan
Light and easy to handle, this fan meets a range of needs from movies and television production.
Turbo Fan
Use with the Eclipse or the LSG for large stage set-ups and push low fog where you need it.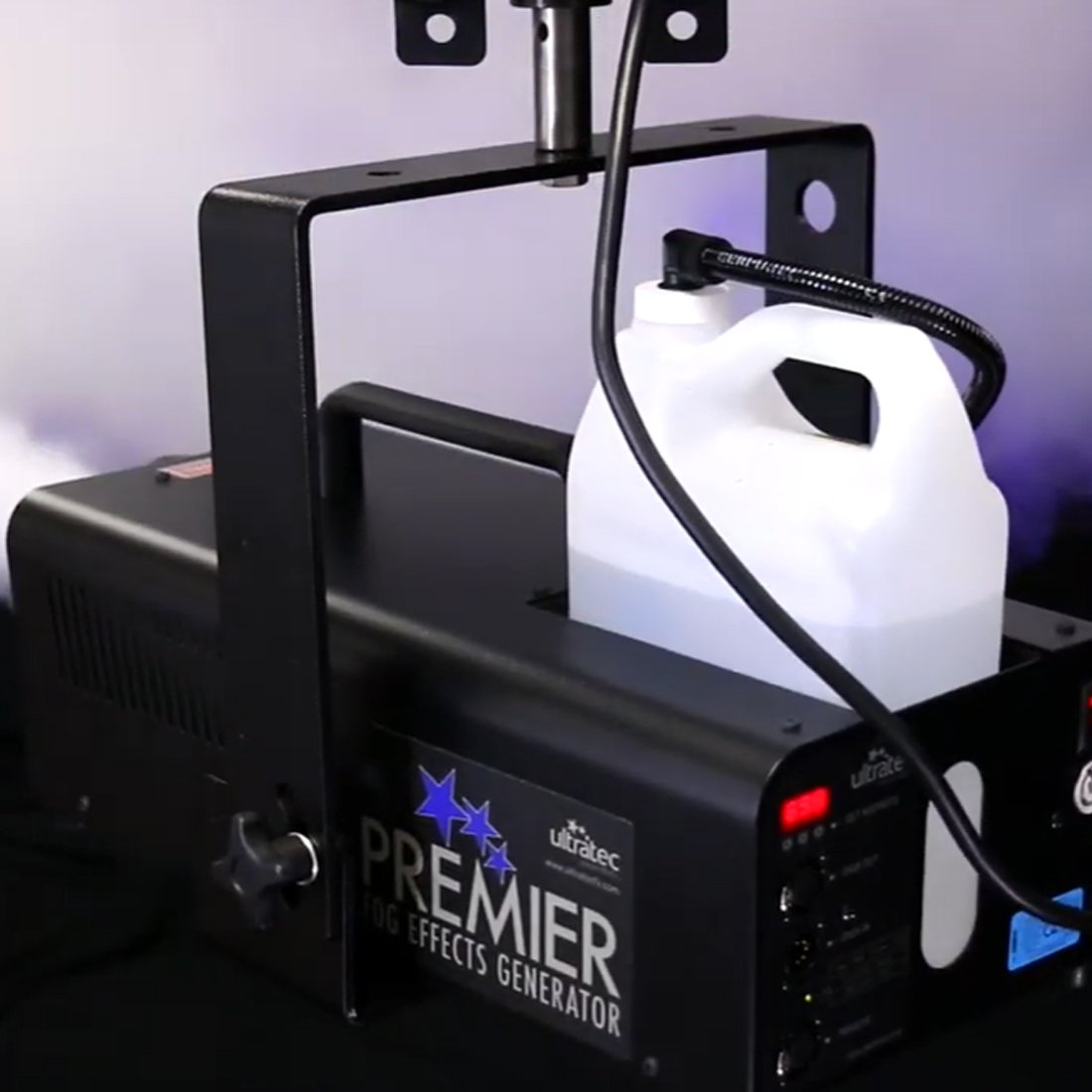 Swivel Bracket
Use with your machine to maximize distribution of fog, snow or bubbles.
Accessories listed here are for the Versa Fan. Looking for an accessory not see listed here? Container our sales team.
North America
T: 800-388-0617
E: [email protected]
Europe
T: +49 (0)69 87 000 1850
E: [email protected] 
CLF-2788 Snow-Versa DMX Truss Bracket Heavy Duty
CLF-2815 Versa Focus