Why Use Our Pyrotechnic Products?
What Makes us a World Leader in the Indoor and Close Proximity Pyrotechnics Industry?
Our Unmatched bright and saturated colors
AngelFire® technology is included in all our close-proximity pyro products from our Gerbs, Airbursts and Waterfalls, to our Mines, Comets and Kleen Skybursts.
Our AngelFire® technology ensures our pyro product colors exceed the expectations of any pyro designers. The result is a color palette like no other in the pyro design industry.  
Ultratec's patented formulations and quality raw materials allow us to set the benchmark in the close  proximity and indoor pyrotechnics industry.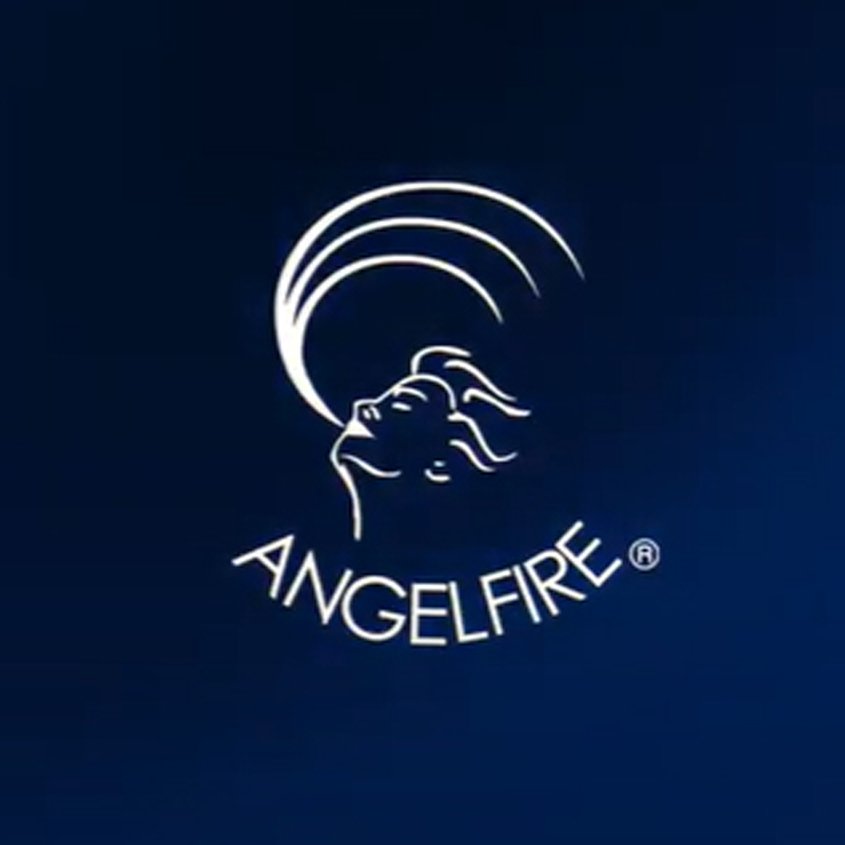 Our Low Smoke Lift™ System
Use pyro that reduces Lift Smoke By Up to 90%.
Often imitated, but never replicated, the Low Smoke Lift™ system reduces smoke by up to 90%. We have a broad range of close proximity pyrotechnics that can be manufactured with the Low Smoke Lift™ system.
Our signature, patented Low Smoke Lift™ system uses all plastic construction and a paper-sealed tube to protect against weather and cross-ignition.
The Low Smoke Lift™ system will eliminate smoke that distracts from a live event production. Its a must for television broadcasts and productions with LED screens and backwalls.
At Our Industry Leading Pyro Facility
Our pyro manufacturing business continues to evolve strong growth.
Our facility includes 31 safety certified buildings situated on 65 acres in Owens Cross Roads, Alabama. We now produce and distribute pyro products through a worldwide network of pyro dealers. 
Based on quality, consistency and innovation we are a top global provider of close-proximity and indoor pyrotechnics. We continue to move forward developing industry-leading safety measures, automation and innovative pyro products.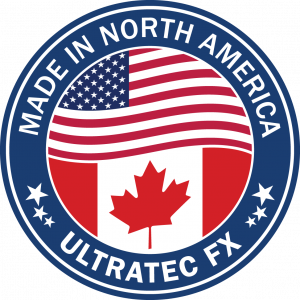 Over 1,000 CE-Certified pyro products available
We have over 1,000+ pyro products that are CE certified and available for distribution throughout Europe.
Having a wide range of CE certified pyro products not only allows for distribution in Europe, it also ensures North American-based tours and events can transition relatively seamlessly to the European market.
Global distribution demand has led our commitment to increasing our CE certified product offering. Compliance and certification remains imperative when delivering customer service.
We Are More than just a vendor, we are your partner.
When your pyro products have been used at world-renown theme parks, major sporting events and concert tours around the globe, it doesn't just speak to the quality of the product, it speaks to the people behind the product. 
Looking for ideas for your well choreographed pyro design? 
Our team understands how important it is for your pyro design to enhance a live performance, not only matching the cadence of the music, but the energy of the moment. 
We can help you establish the perfect mix for your show design with unique effects and unmatched colors. 
Not sure what you are looking for? Our team can recommend product for any pyro design.