Why do the best pyro designers choose our products?
AngelFire® Technology, Low Smoke Lift™ System, and our latest innovation, the Pulse Lift Plate™ System, are just a few reasons.
Our latest innovation, the Pulse Lift Plate™ System, is our patented technology, encompassing a lift plate that does not exit the tube during launch.
The Pulse Lift Plate™ System's unique design ensures a more consistent and tight star grouping, maximizing the pyro design for any live show. Furthermore, it eliminates paper lifting cups, plastic caps, or other debris that litters venues, reducing post-event waste, clean-up time, and cost.
Ultratec's line of 50 mm mines, including our new 50 ft, 75 ft, 100 ft, and 150 ft mines, are now manufactured using Pulse Lift Plate™ System technology. In addition, the Pulse Lift PlateTM System is included in Ultratec's AngelFire® Mines and VSP Mines (Gold Strobe, Silver Strobe, Flitter, Pixie Dust, Gold Palm & Crackle). Lastly, our new 50 mm Color Changing Mines are also available in the PLP™ pyro product line.
Our Unmatched bright and saturated colors
Our highly acclaimed nitrocellulose-based product line includes our proprietary AngelFire® Technology.
Compared to traditional pyrotechnic-based formulations, AngelFire® products produce an unmatched color saturation, providing a clear advantage for designers. In addition, the use of nitrocellulose offers an unparalleled zero smoke star.
Our clean, smoke-free stars allow designers to increase the number and frequency of pyro cues, eliminating the need to pause for smoke to clear during a live production.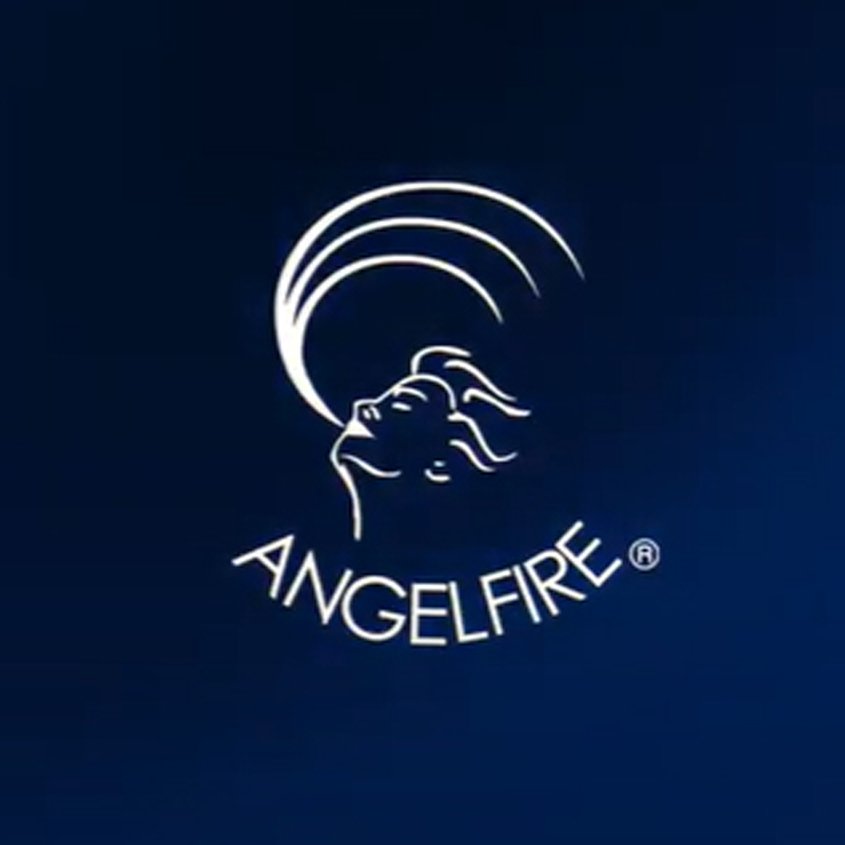 Our Low Smoke Lift™ System
Use pyro that reduces Lift Smoke By Up to 90%.
Our patented Low Smoke Lift™ System, is exclusive to Ultratec. Often imitated and never duplicated, LSLTM reduces lift smoke by up to 90%
In close proximate shows, lift smoke can quickly destroy a great show design. LSLTM eliminates this pesky distraction ensuring clean and clear pyrotechnic displays that complement other visual effects.
Designers have also found using our Low Smoke Lift™ System in proximity to video mapped shows has greatly improved the use of pyrotechnics. With less time required for smoke to dissipate, the number and frequency of pyro cues can be increased.
Gamon's Pyrolamas® Sliding System Integration
We are an authorized reseller of Gamon's Pyrolamas® Sliding System.
Ultratec has incorporated Gamon's 38 mm & 40 mm slide bases into our pyro tubes, reducing time and cost for show set-up and teardown.
Widely recognized throughout the industry, their aluminum profiles are manufactured using over 30% recycled aluminum and their plastic parts are made using 100% recycled PP Polypropylene.
All Gamon's Pyrolamas® Sliding System products are 100% recyclable. So using conventional holding hardware or props? You can still use all our devices with your existing systems.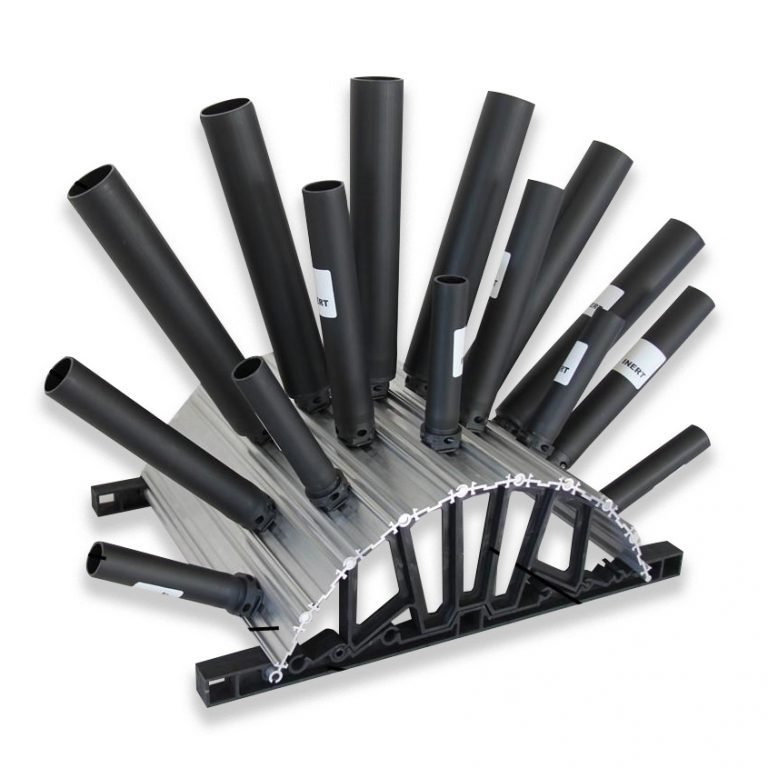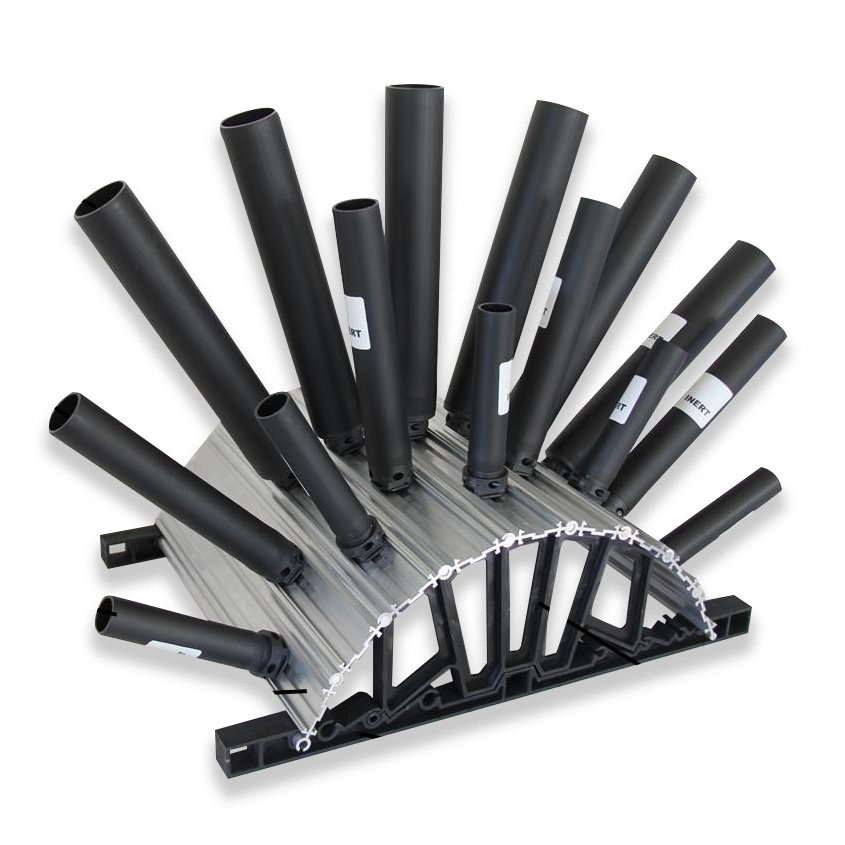 At Our Industry Leading Pyro Facility
Our pyro manufacturing business continues to evolve strong growth.
Our facility includes 31 safety certified buildings situated on 65 acres in Owens Cross Roads, Alabama. We now produce and distribute pyro products through a worldwide network of pyro dealers. 
Based on quality, consistency and innovation we are a top global provider of close-proximity and indoor pyrotechnics. We continue to move forward developing industry-leading safety measures, automation and innovative pyro products.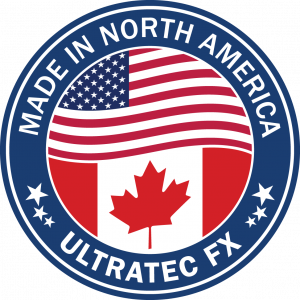 Over 1,000 CE-Certified pyro products available
We have over 1,000+ pyro products that are CE certified and available for distribution throughout Europe.
Having a wide range of CE certified pyro products not only allows for distribution in Europe, it also ensures North American-based tours and events can transition relatively seamlessly to the European market.
Global distribution demand has led our commitment to increasing our CE certified product offering. Compliance and certification remains imperative when delivering customer service. We Are More than just a vendor, we are your partner.
When your pyro products have been used at world-renown theme parks, major sporting events and concert tours around the globe, it doesn't just speak to the quality of the product, it speaks to the people behind the product. 
Looking for ideas for your well choreographed pyro design? 
Our team understands how important it is for your pyro design to enhance a live performance, not only matching the cadence of the music, but the energy of the moment. 
We can help you establish the perfect mix for your show design with unique effects and unmatched colors. 
Not sure what you are looking for? Our team can recommend product for any pyro design.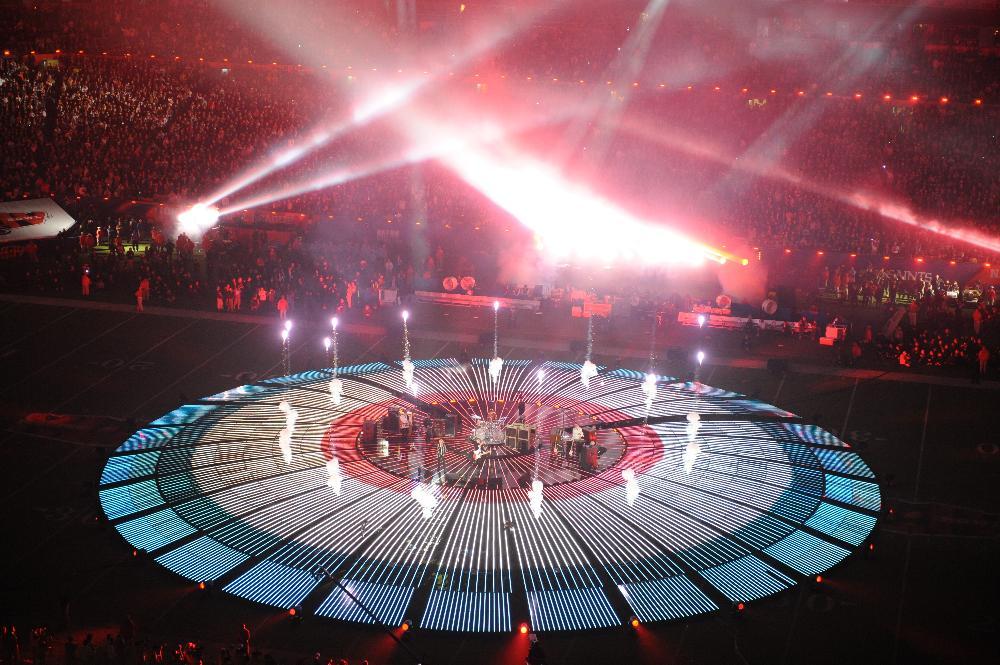 Super Bowl 2010 Pyro Spectaculars by Souza – Designer Ron Smith