Now Available with our NEW Pulse Lift Plate™ System
ULTRATEC'S 50-FOOT MINES ARE NOW AVAILABLE WITH OUR NEW PULSE LIFT PLATE™ SYSTEM.
The Pulse Lift Plate™ System ensures more consistent and tight star groupings when using our Mines. Additionally, it eliminates lift discs, plastic caps, and other debris that litters venues, reducing post-event waste, clean-up time, and cost, making PLP™-based pyro products debris free. The result is an eco-friendlier product.
These Mines use our signature, patented Low Smoke Lift™ system, reducing lift smoke by up to 90%. Unfortunately, lift smoke can quickly destroy an excellent show design. LSL™ eliminates this pesky distraction ensuring clean and clear pyrotechnic displays that complement other visual effects.
Our 50-foot Mines include our highly acclaimed nitrocellulose-based and proprietary AngelFire® Technology. Compared to traditional pyrotechnic-based formulations, AngelFire® products produce an unmatched color saturation, providing a clear advantage for designers.
Proudly manufactured in North America, our Mines are available in standard colors with and without tails.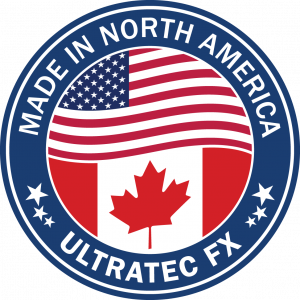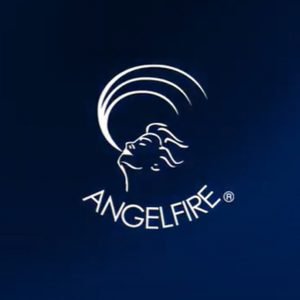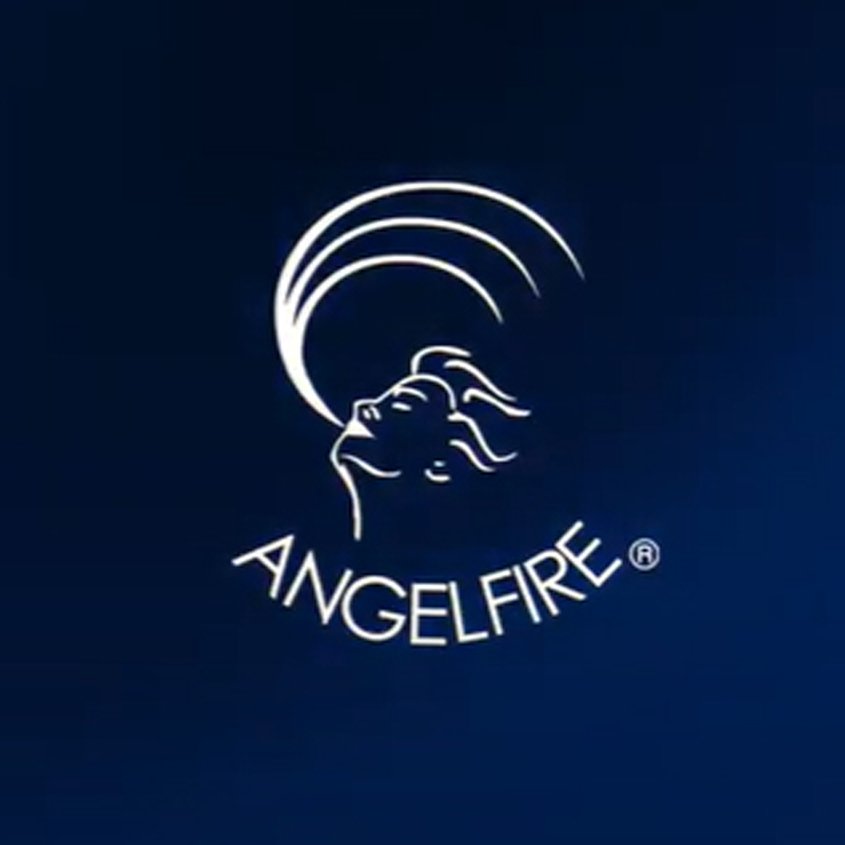 Europe Products (CE Certified)
Ultratec Special Effects manufactures a wide range of pyrotechnics in varying heights and colors using our AngelFire® technology to produce bright and saturated colors. Low Smoke Lift™ versions are available in a variety of products as well.
Proudly manufactured in North America, they are always reliable crowd pleasers, and their color variations are practically limitless!
Looking for something specific? Contact our sales team today.
North America
T: 256-725-4224
E: [email protected]
Europe
T: +49 (0)151 42 41 8453
E: [email protected]
THE GAMON SLIDING SYSTEM, PYRO HOLDERS AND MORE
We have a comprehensive catalog of pyro hardware products including the durable, easy-to-use Gamon Sliding System, and a wide range of pyro holders, pyro clips and cables. Contact our sales team today.
North America
T: 256-725-4224
E: [email protected]
Europe
T: +49 (0)151 42 41 8453
E: [email protected]