ANGELFIRE® End Burning Flare
a great Low Smoke solution to your Flare applications!
ANGELFIRE® End Burning Flare
Unveil a low smoke, high impact spectacle in vibrant hues!
Introducing AngelFire® End Burning Flares – the ultimate low-smoke solution for all your flare needs. Experience a captivating display of vivid, bright, and saturated colors that only AngelFire® Technology can deliver.
Get more bang for your buck with our new design, offering an impressive standard burn time of 30 seconds – all at a price point comparable to our Core Burning Flares with shorter durations.
Expertly crafted in North America, AngelFire® End Burning Flares rise to a height of approximately 12 inches, making them the perfect choice for events that demand nothing less than extraordinary effects.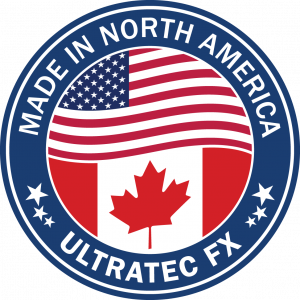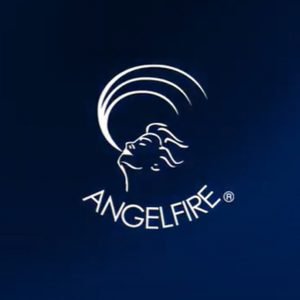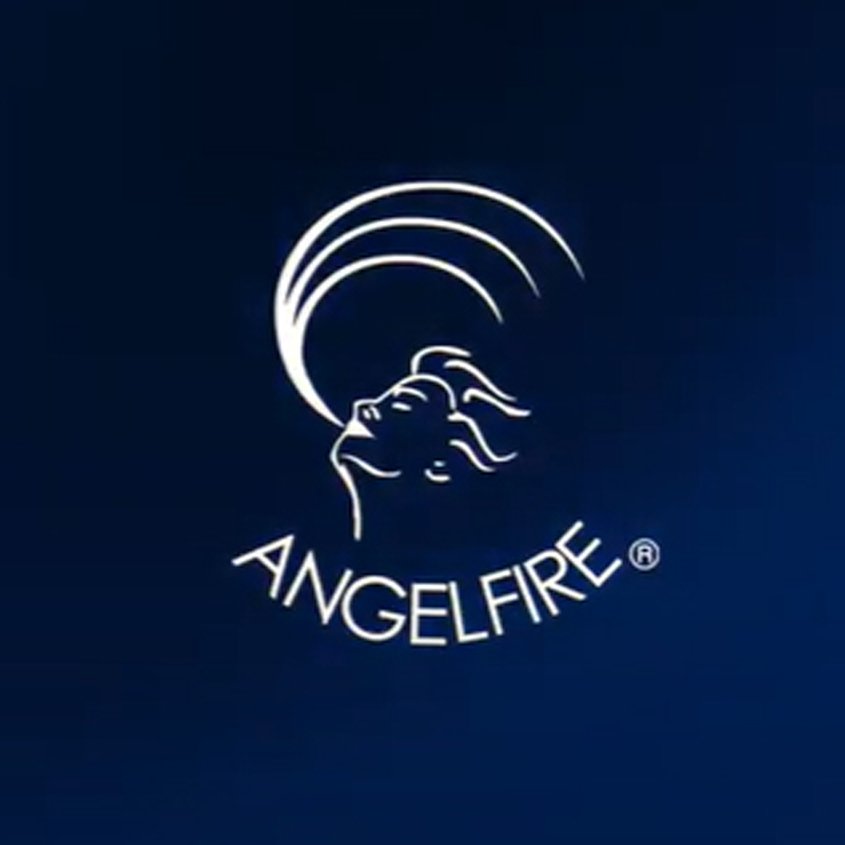 Angelfire® End Burning Flares
Europe Products (CE Certified)
A wide range to Choose from!
Ultratec Special Effects manufactures a wide range of pyrotechnics in varying heights and colors using our AngelFire® Technology to produce bright and saturated colors. Low Smoke Lift™ versions are available in a variety of products as well.
Proudly manufactured in North America, they are always reliable crowd pleasers, their color variations are practically limitless!
Looking for something specific? Contact our sales team today.
North America
T: 256-725-4224
E: [email protected]
Europe
T: +49 (0)151 42 41 8453
E: [email protected]
The Gamon Sliding System, Pyro Holders and More
We have a comprehensive catalog of pyro hardware products including the durable, easy-to-use Gamon Sliding System, and a wide range of pyro holders, pyro clips and cables. Contact our sales team today.
North America
T: 256-725-4224
E: [email protected]
Europe
T: +49 (0)151 42 41 8453
E: [email protected]