The ANGELFIRE® Line Rockets have a burn duration of 3 seconds.
Soar to New Heights with a Spectacular 3-Second Burn and 225-Foot Range!
Ultratec's AngelFire® Line Rockets dazzle audiences with a 3-second burn time, soaring up to 225 feet along a horizontal cable for a mesmerizing display.
For optimal performance, we highly recommend regular cable inspections to ensure longevity and safety.
Don't compromise on safety -use our specially designed Line Rocket Holder, Part #CPH-AF1100, for a flawless launch every time.
Crafted with pride in North America, AngelFire® Line Rockets are available in a stunning array of colors to elevate any event!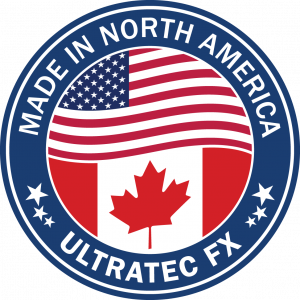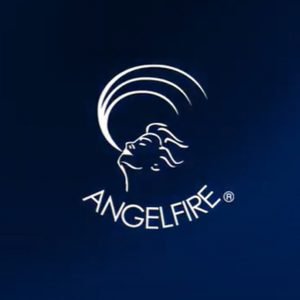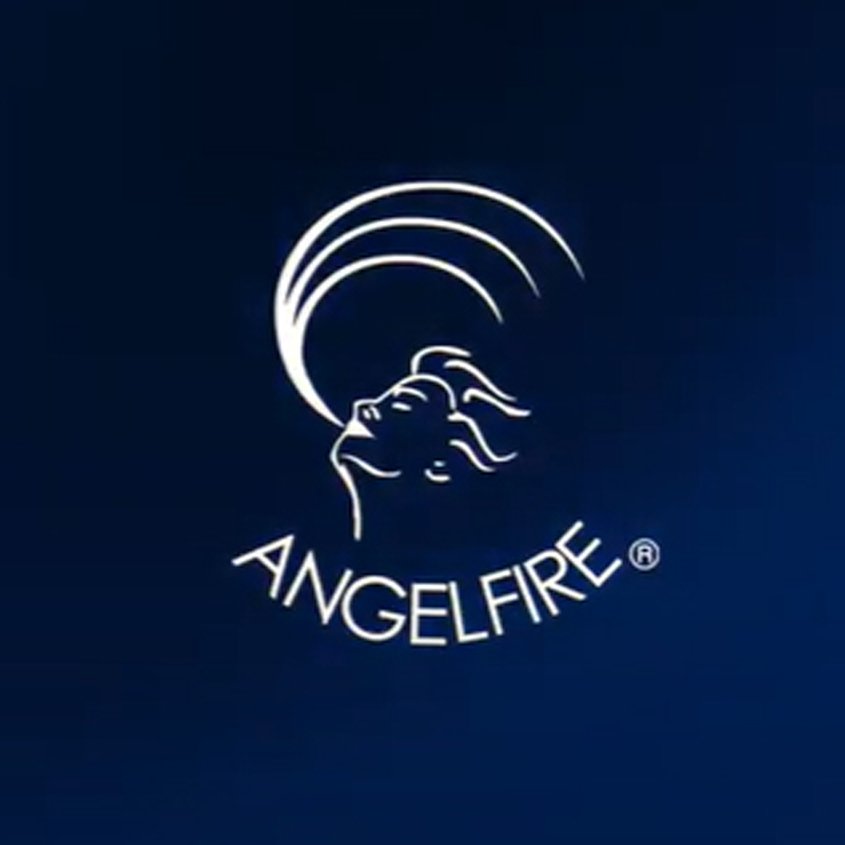 Europe Products (CE Certified)
A wide range to Choose from!
Ultratec Special Effects manufactures a wide range of pyrotechnics in varying heights and colors using our AngelFire® Technology to produce bright and saturated colors. Low Smoke Lift™ versions are available in a variety of products as well.
Proudly manufactured in North America, they are always reliable crowd pleasers, their color variations are practically limitless!
Looking for something specific? Contact our sales team today.
North America
T: 256-725-4224
E: [email protected]
Europe
T: +49 (0)151 42 41 8453
E: [email protected]
The Gamon Sliding System, Pyro Holders and More
We have a comprehensive catalog of pyro hardware products including the durable, easy-to-use Gamon Sliding System, and a wide range of pyro holders, pyro clips and cables. Contact our sales team today.
North America
T: 256-725-4224
E: [email protected]
Europe
T: +49 (0)151 42 41 8453
E: [email protected]