Produce a large rolling fireball!
Unleash the Power of a Rolling Fireball with Thunderous Sound and Dramatic Smoke!
Ultratec's AngelFire® Mortar Hits are not just a pyrotechnic marvel; they're a visual and auditory feast.
Experience a colossal rolling fireball in the signature vivid, bright, and saturated Angelfire® colors, all while being enveloped in an abundant plume of smoke and a resonant, low-pitched boom.
Each unit comes pre-installed with an electric match, featuring a generous 72-inch lead length for your safety and convenience.
Proudly designed and manufactured in North America, AngelFire® Mortar Hits are the go-to choice for a pyrotechnic experience that's as colorful as it is unforgettable!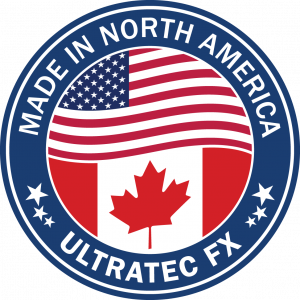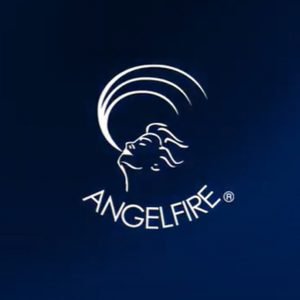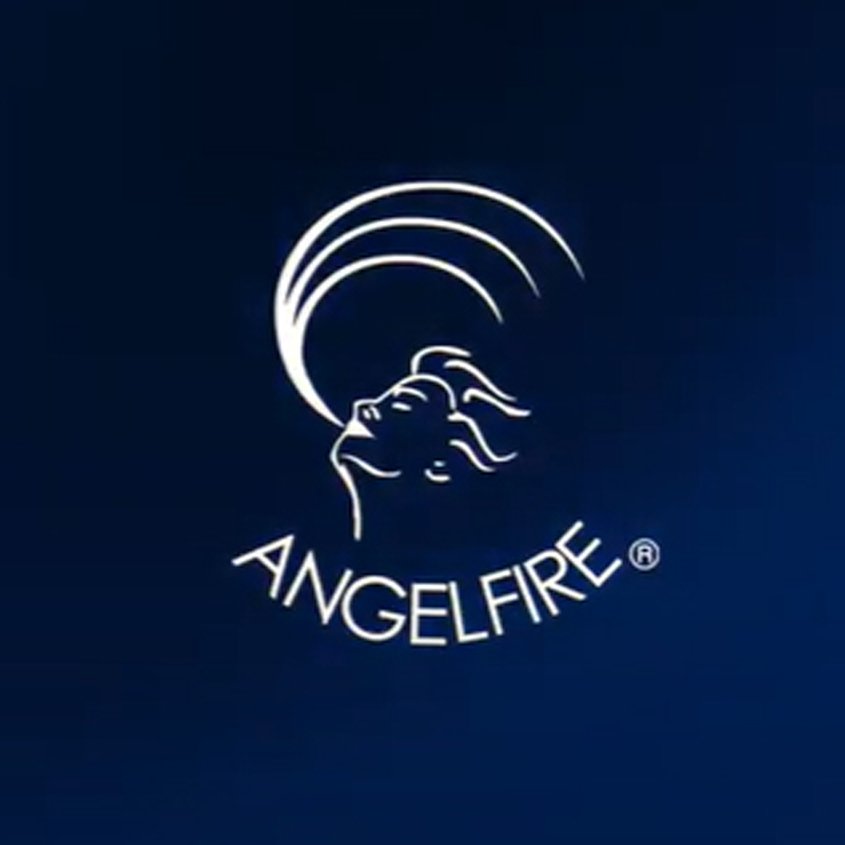 Europe Products (CE Certified)
A wide range to Choose from!
Ultratec Special Effects manufactures a wide range of pyrotechnics in varying heights and colors using our AngelFire® Technology to produce bright and saturated colors. Low Smoke Lift™ versions are available in a variety of products as well.
Proudly manufactured in North America, they are always reliable crowd-pleasers, their color variations are practically limitless!
Looking for something specific? Contact our sales team today.
North America
T: 256-725-4224
E: [email protected]
Europe
T: +49 (0)151 42 41 8453
E: [email protected]
The Gamon Sliding System, Pyro Holders and More
We have a comprehensive catalog of pyro hardware products including the durable, easy-to-use Gamon Sliding System, and a wide range of pyro holders, pyro clips and cables. Contact our sales team today.
North America
T: 256-725-4224
E: [email protected]
Europe
T: +49 (0)151 42 41 8453
E: [email protected]