A Quick, upwardly exploding ball of flame and plume of smoke.
Flashpaper Fireballs add a great punch to any event or show!
Create a stunning Fireball with our special effects! These dazzling spheres of fire emit a scorching glow, providing a mesmerizing visual display.
The Fireballs are perfect for enhancing large events like concerts, theatrical performances, and outdoor spectacles, adding a thrilling element to the show.
Proudly manufactured in North America, lluminate your event with the brilliance of Fireballs and leave the audience in awe!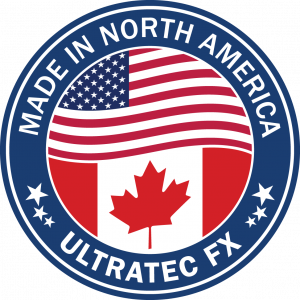 Europe Products (CE Certified)
A wide range to Choose from!
Ultratec Special Effects manufactures a wide range of pyrotechnics in varying heights and colors using our AngelFire® Technology to produce bright and saturated colors. Low Smoke Lift™ versions are available in a variety of products as well.
Proudly manufactured in North America, they are always reliable crowd-pleasers, their color variations are practically limitless!
Looking for something specific? Contact our sales team today.
North America
T: 256-725-4224
E: [email protected]
Europe
T: +49 (0)151 42 41 8453
E: [email protected]
The Gamon Sliding System, Pyro Holders and More
We have a comprehensive catalog of pyro hardware products including the durable, easy-to-use Gamon Sliding System, and a wide range of pyro holders, pyro clips and cables. Contact our sales team today.
North America
T: 256-725-4224
E: [email protected]
Europe
T: +49 (0)151 42 41 8453
E: [email protected]