The Fireball ?????????????????
Angelfire® End Burning Flares are a great Low Smoke solution to your Flare applications.
The AngelFire® Line Rockets have a burn duration of 3 seconds and typically travel about 225 ft across a horizontal cable. It is strongly suggested to regularly perform inspections of the cables to ensure that there is no wear and tear. 
It is also strongly suggested that a proper Line Rocket Holder is used. Ultratec manufactures a Line Rocket Holder specifically designed for ANGELFIRE® Line Rockets, Part #CPH-AF1100.
Proudly manufactured in North America, our Angelfire® Line Rockets reach approximately 12 inches in height.
Europe Products (CE Certified)
A wide range to Choose from
Ultratec Special Effects manufactures a wide range of pyrotechnics in varying heights and colors using our Angelfire® technology to produce bright and saturated colors. Low Smoke Lift™ versions are available in a variety of products as well.
Proudly manufactured in North America, they are always reliable crowd pleasers, their color variations are practically limitless!
Looking for something specific? Contact our sales team today.
North America
T: 256-725-4224
E: [email protected]
Europe
T: +49 (0)151 42 41 8453
E: [email protected]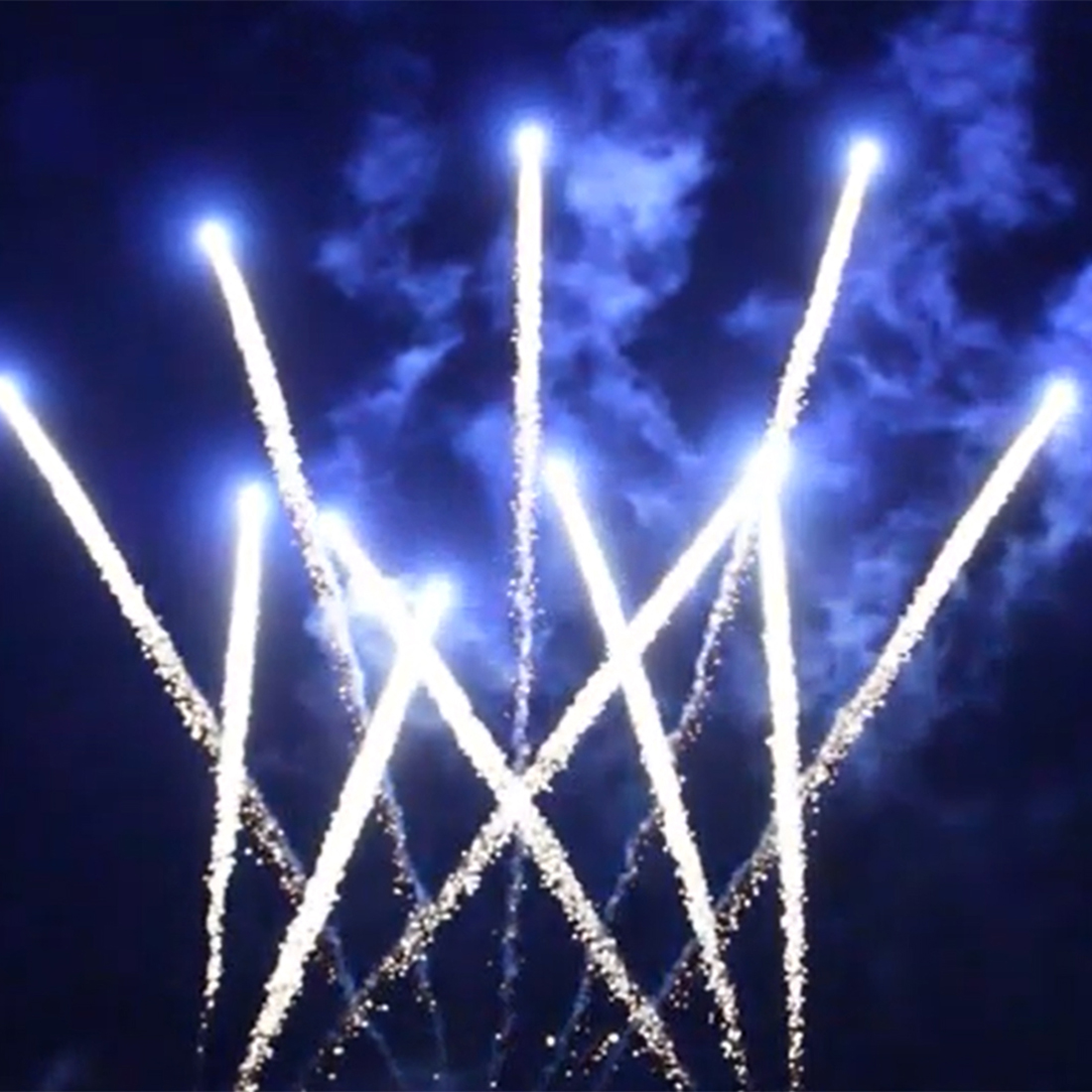 Flash Beacon
They project a plume of bright points and utilize our Low Smoke Lift™ system reducing lift smoke by up to 90%.
Angelfire Core Burning Flare
Produces a high quality and clean effect that is unsurpassed in the industry, maintaining a tight star pattern.
Angelfire End Burning Flare
Fire one electric match to ignite 8 Mines within a fixed period. They range in height from 25 feet and up to 50 feet.
Angelfire Line Rockets
Uses multiple comet stars in a single tube. The result is a quick burning mine with bright stars and no fallout.
Flash Pot
A stunning, yet powerful combination of two crowd favorite products, bringing together the mine and the colorful comet.
The Gamon Sliding System, Pyro Holders and More
We have a comprehensive catalogue of pyro hardware products including the durable, easy to use Gamon Sliding System, and a 
wide range of pyro holders, pyro clips and cables. Contact our sales team today.
North America
T: 256-725-4224
E: [email protected]
Europe
T: +49 (0)151 42 41 8453
E: [email protected]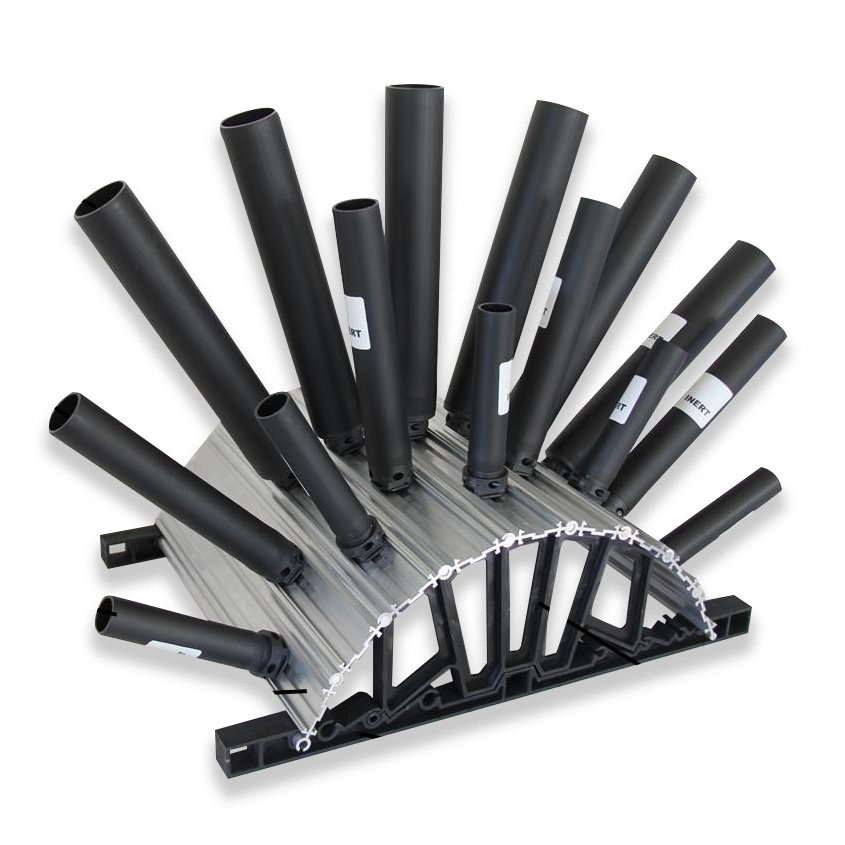 Gamon Sliding System - Curved Rack
Learn More
Gamon Sliding System - Flat Set-up
Learn More