Holders and launchers for Ultratec Special Effects' Firework Products!
Designed with convenience and safety in mind, our Pyrotechnic Holders are easy to set up and use.
This new concept is mainly based on the multi-configuration idea. It allows a pyrotechnician, with only a few simple elements, to mount any setup for single shots, both bi-dimensional and tri-dimensional. Our Pyro Holders can be adapted to the needs of any pyrotechnic show.
They provide significant cost savings in setting up fireworks and other pyrotechnics, due to their versatility, and in transporting and storage because of their weight and volume reduction. 
Proudly manufactured in North America.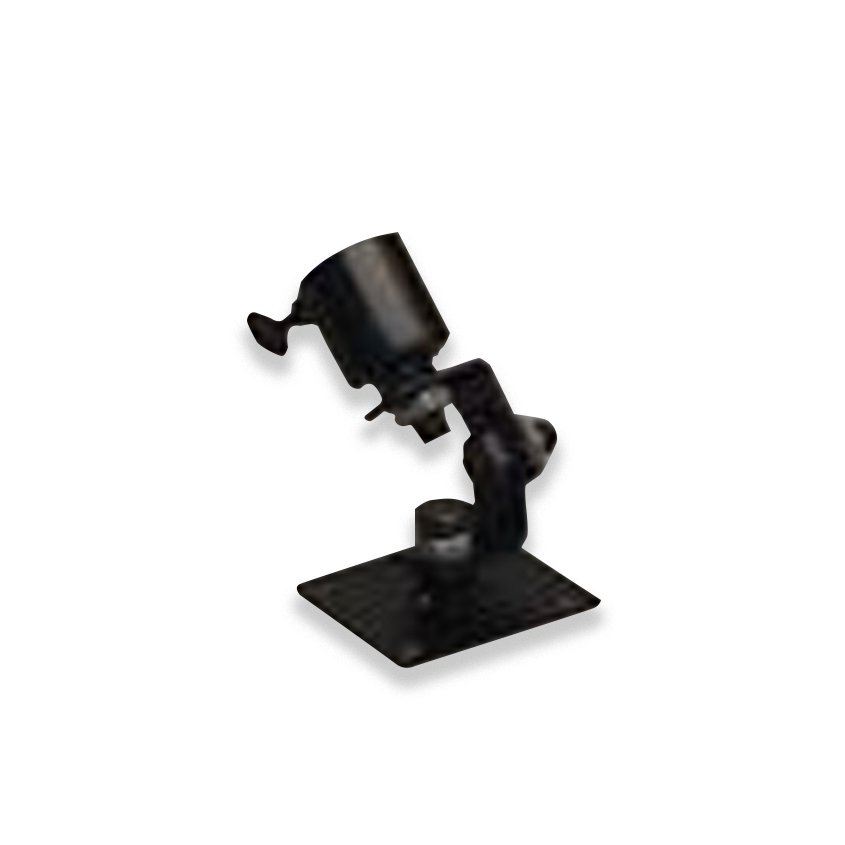 Pyrotechnic Holders & Launchers
Europe Products (CE Certified)
The Gamon Sliding System, Pyro Holders and More
We have a comprehensive catalog of pyro hardware products including the durable, easy-to-use Gamon Sliding System, and a wide range of pyro holders, pyro clips and cables. Contact our sales team today.
North America
T: 256-725-4224
E: [email protected]
Europe
T: +49 (0)151 42 41 8453
E: [email protected]