Produce a directional spray of sparks!
Compact sparkling effect designed to fit close to any prop item!
PYROPAK® SPDs are specialized devices engineered to produce a targeted burst of sparks. Ideal for simulating electrical shorts, bullet ricochets, and a variety of other sparking effects, these units come pre-installed with a 72-inch electric match for ease of use.
Designed with compactness in mind, these Spark Producing Devices can be seamlessly integrated into a wide range of prop items. Whether it's gloves, backpacks designed to look like jet packs, or various other objects, the SPDs offer a versatile solution for adding sparkling effects close to the prop.
Proudly manufactured in North America and commonly employed in the entertainment industry, PYROPAK® SPDs have become the go-to choice for professionals seeking reliable and directional spark effects. Their compact design and pre-installed electric match make them not only versatile but also incredibly user-friendly.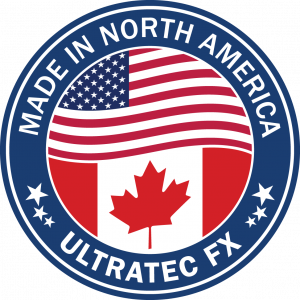 Europe Products (CE Certified)
A wide range to Choose from!
Ultratec Special Effects manufactures a wide range of pyrotechnics in varying heights and colors using our AngelFire® Technology to produce bright and saturated colors. Low Smoke Lift™ versions are available in a variety of products as well.
Proudly manufactured in North America, they are always reliable crowd-pleasers, their color variations are practically limitless!
Looking for something specific? Contact our sales team today.
North America
T: 256-725-4224
E: [email protected]
Europe
T: +49 (0)151 42 41 8453
E: [email protected]
The Gamon Sliding System, Pyro Holders and More
We have a comprehensive catalog of pyro hardware products including the durable, easy-to-use Gamon Sliding System, and a wide range of pyro holders, pyro clips and cables. Contact our sales team today.
North America
T: 256-725-4224
E: [email protected]
Europe
T: +49 (0)151 42 41 8453
E: [email protected]